THIS IS HOW WE DO IT
Meet our development and manufacturing process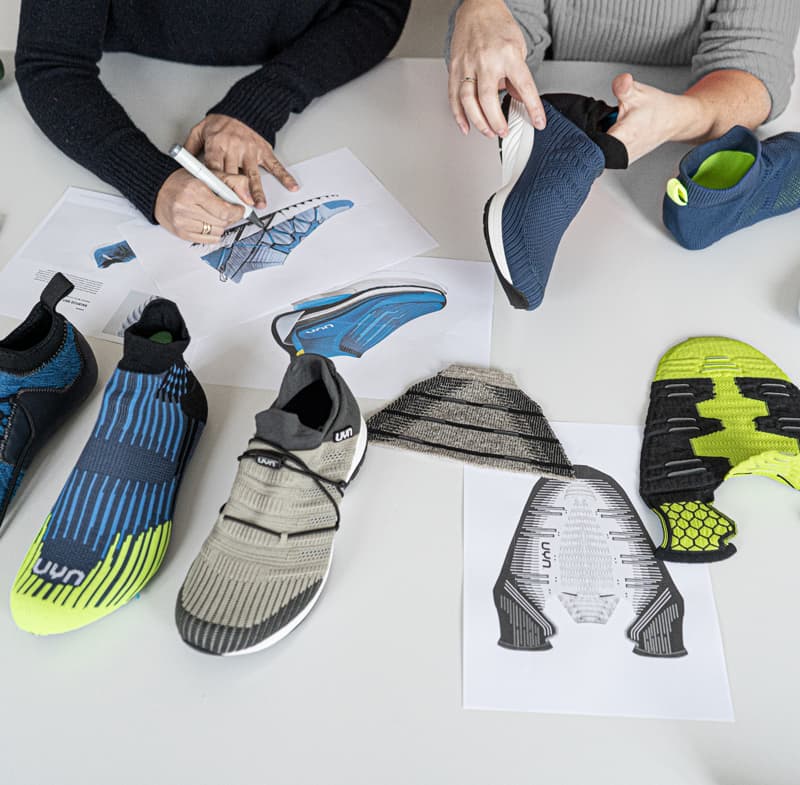 Concept
It all begins with a need
All our products share the same ethos.
Every detail we add must have a clear functional advantage for us to implement it. By doing so this perfectly fits with our needs to develop products using the latest technology with focus on sustainability, function and production process.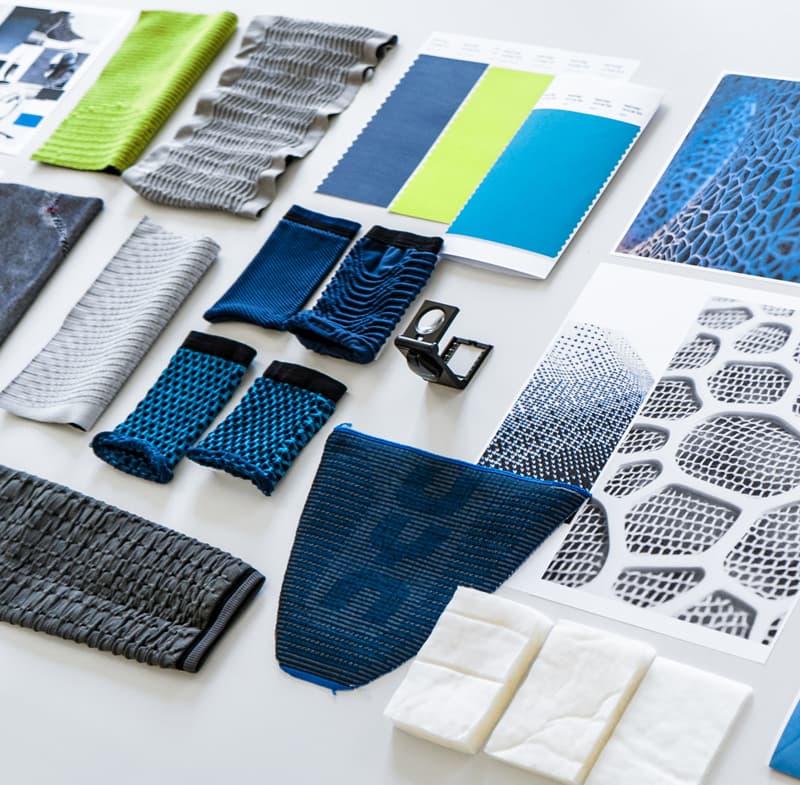 Design
Influence, form & function
We design products that work for you and the environment.
For us, our goal is to design visually stunning gear that elevates both functionality and comfort as well as an experience that allows the athlete to become one with the movement and to be completely uninhibited by physical limitations.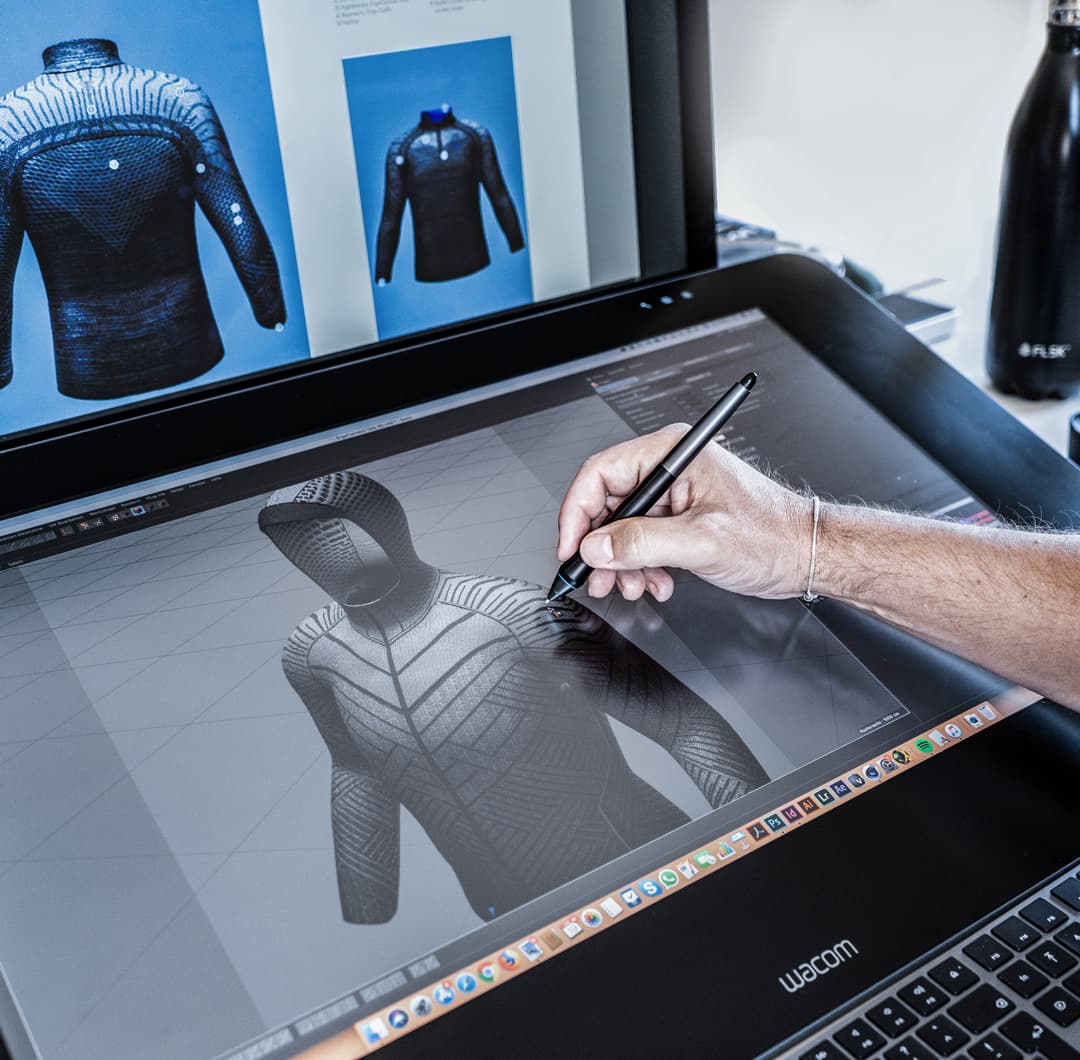 Engineering
Generate solutions
To enter tomorrow, we have to go beyond of what's possible today.
We are looking at how to merge a big conceptional idea into a physical solution. To do this, we have all the skill sets in house. Makers, engineers, 3D-specialists, strategists and visionares.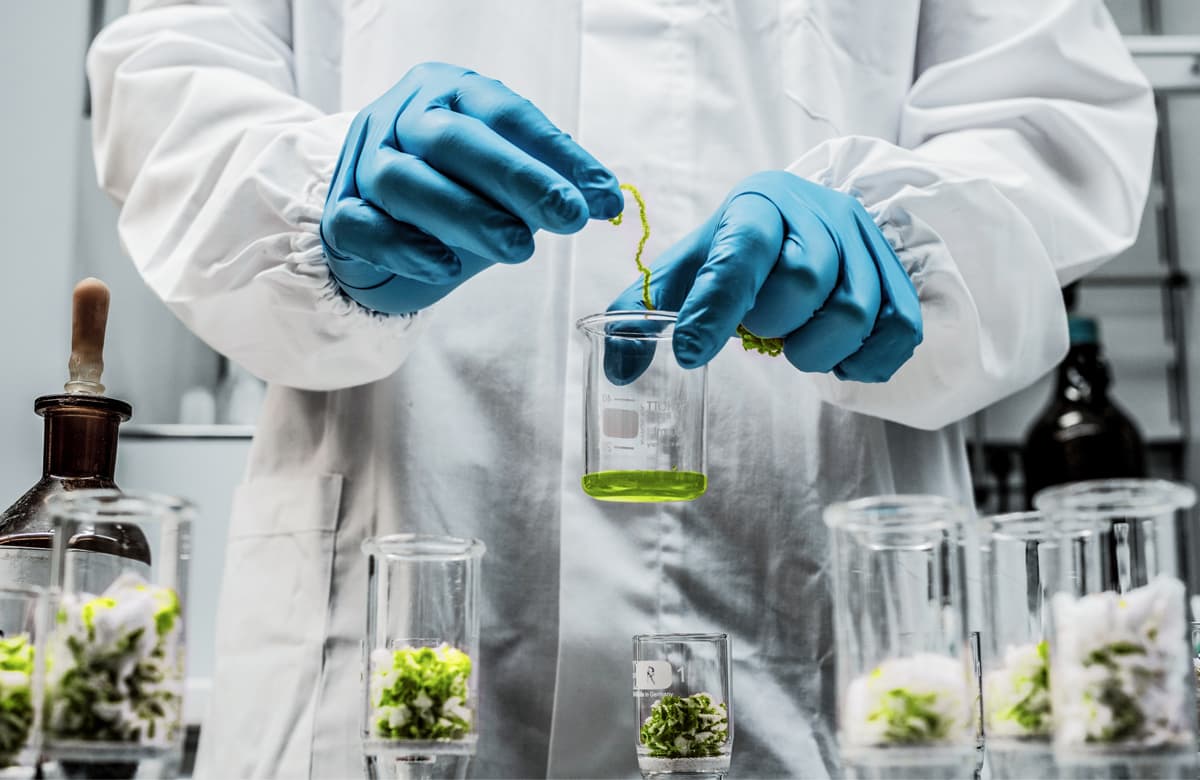 Research
Innovation in every fibre
We have to stay curious and push the boundaries of what exist.
From the smallest fibre to the finished product: Progress comes from attention to detail. Especially for our textile experts in the laboratory. Innovation arises from consistent methodology, research and development. It forms the basis of every successful development.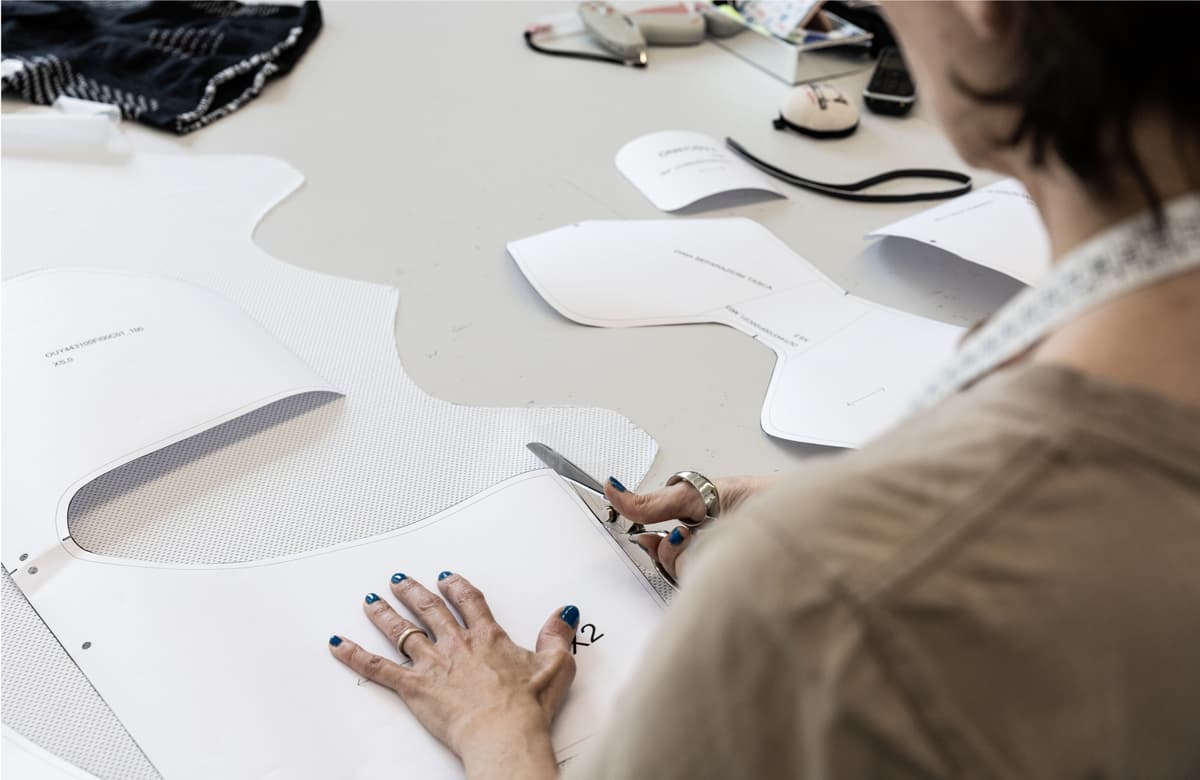 Prototyping
It's all in-house
Precision. Cut after cut. High speed. In every phase.
Every angle must be selected optimally. Each seam must remain unnoticed. The form must flatter the wearer. Developing the perfect cutting pattern is a puzzle our specialists have mastered through many years of experience.

Testing
Test it before you make it
Every prototype is tested by our professional athletes.
All UYN products and materials are subjected to experimental tests to analyse their features and plan new developments. With CeRISM's essential support, this phase includes tests conducted directly on athletes, with a special focus on response to the natural environment and performance under exceptional conditions.
Production
Made in Europe
Excellence, from raw material to final product.
The close connection from prototyping, testing to production prevents time consuming coordination processes and ensures the highest quality of the end products. Having all in one house, results in saving energy. A winning team, also for the environment.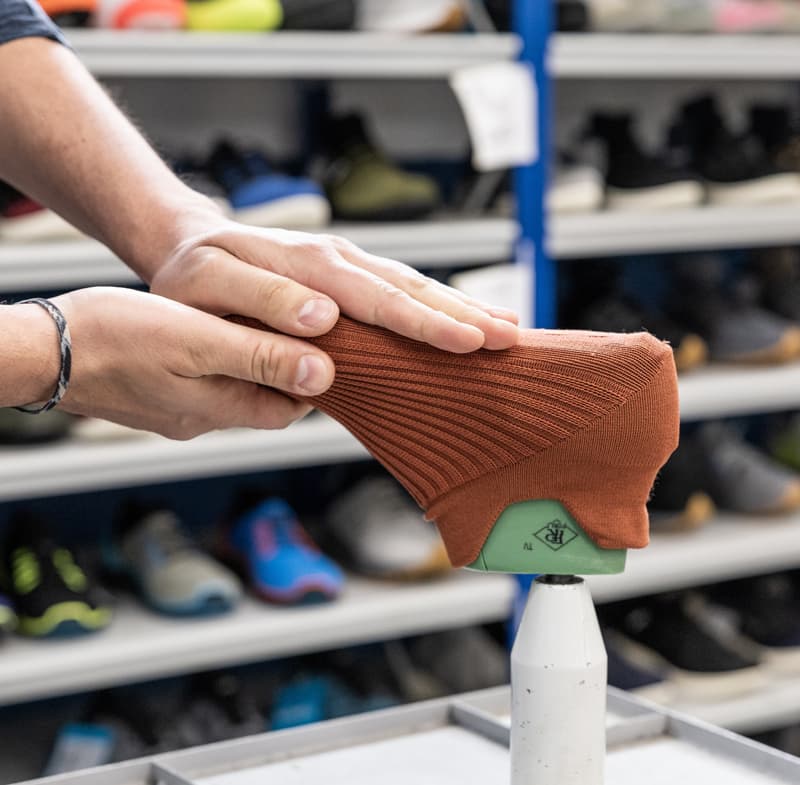 Optimization
Strive for perfection
We are committed to constant improvement.
Some UYN products require several hours and hundreds of operations to manufacture. Having our own facility allows UYN to design and optimize the manufacturing process for each detail from raw material to final product; to discover and solve problems, revise workflow and create specialized tools. Our close connection to AREAS allows us to craft the world's best performance gear.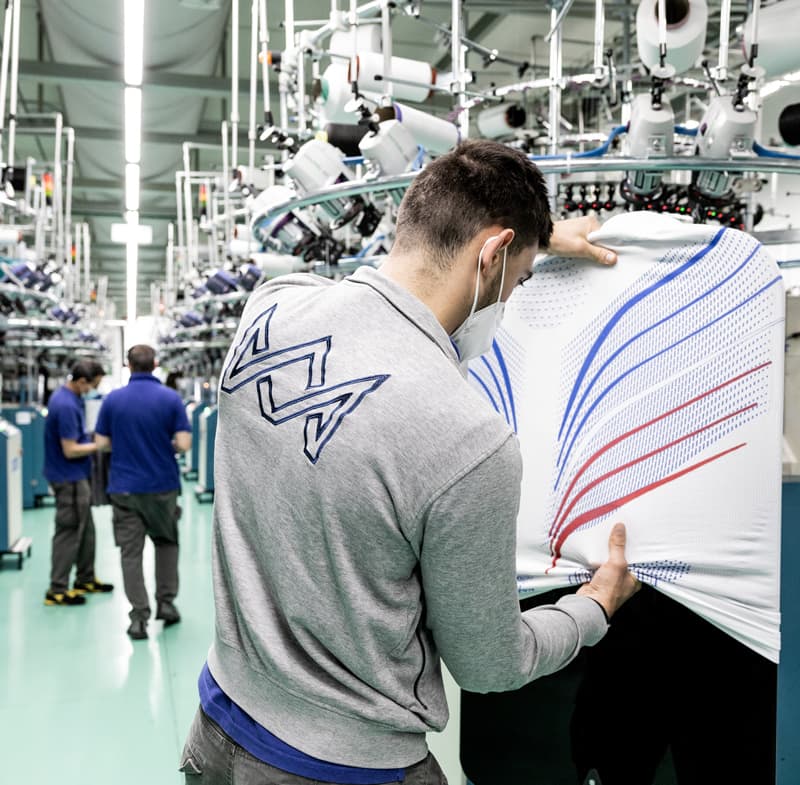 Quality control
Every step of the way
Excellence, from raw material to final product.
From the purchase of raw materials to the final packaged product, we operate an integrated, highly modern quality control system, monitoring every single step of the production process.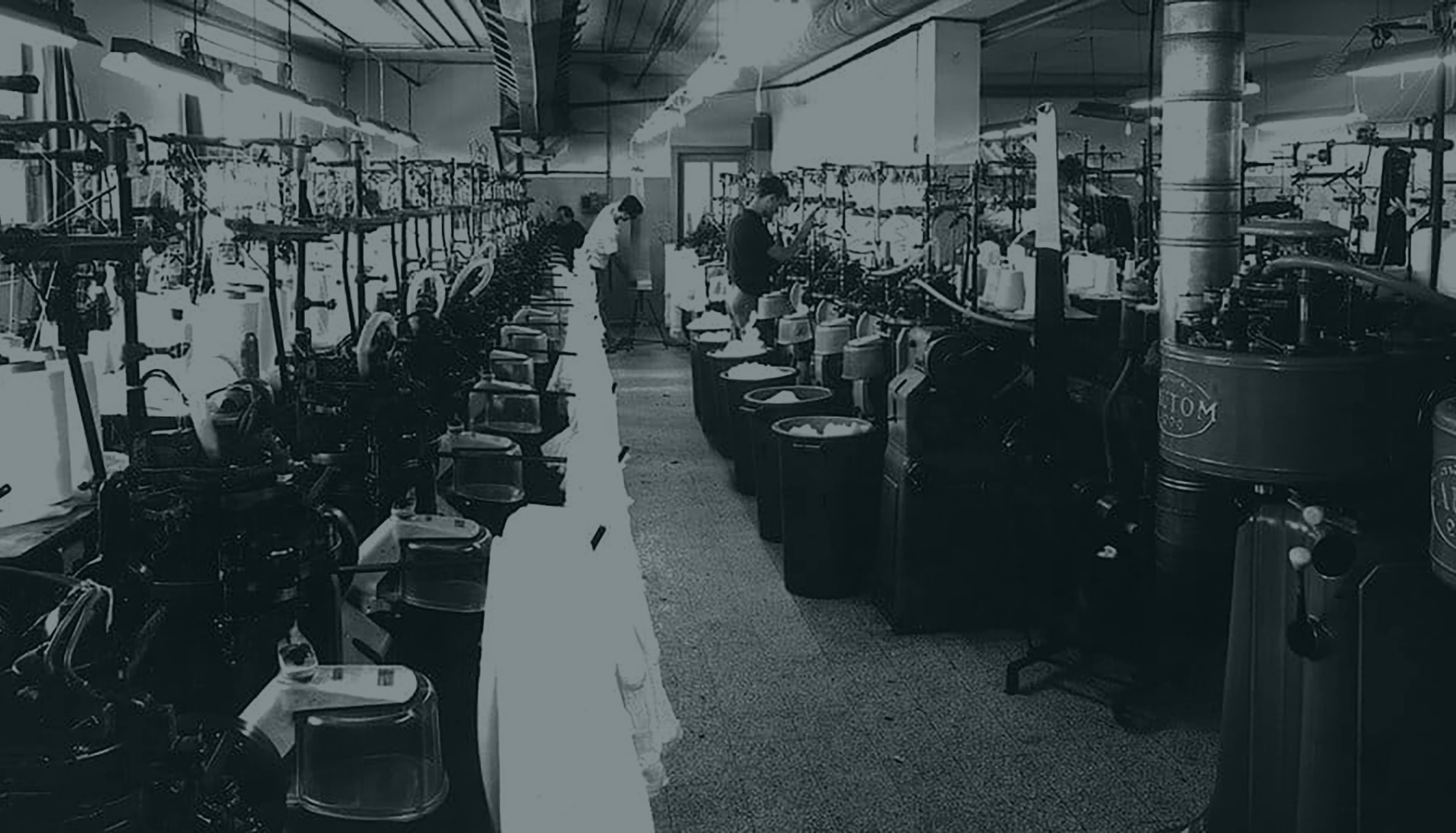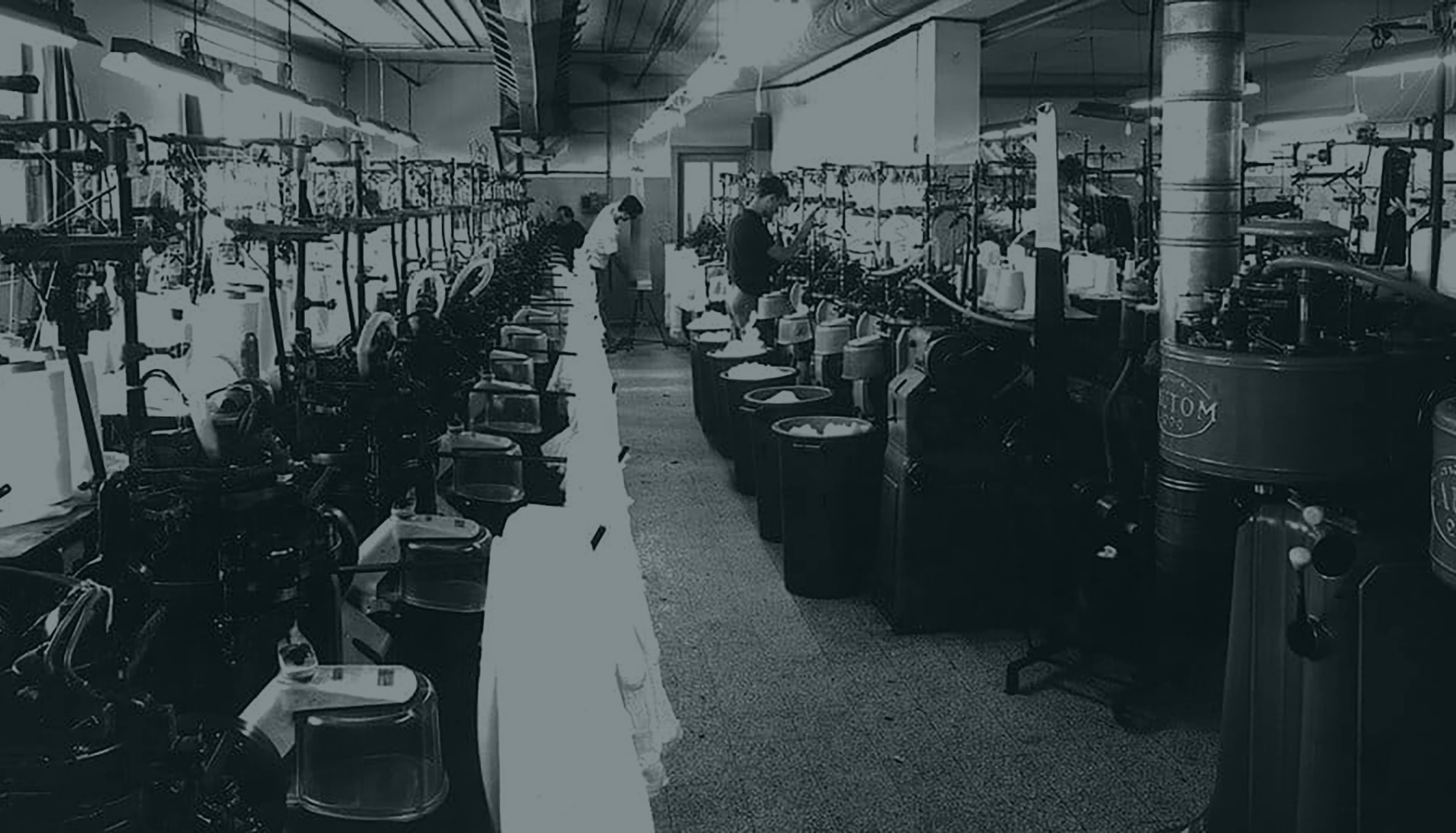 History
MORE THAN 70 YEARS OF EXPERIENCE
The history of great family businesses is the history of values, secrets and motivations passed down from generation to generation, creating a treasure trove of knowledge and passion that is the main asset of any business.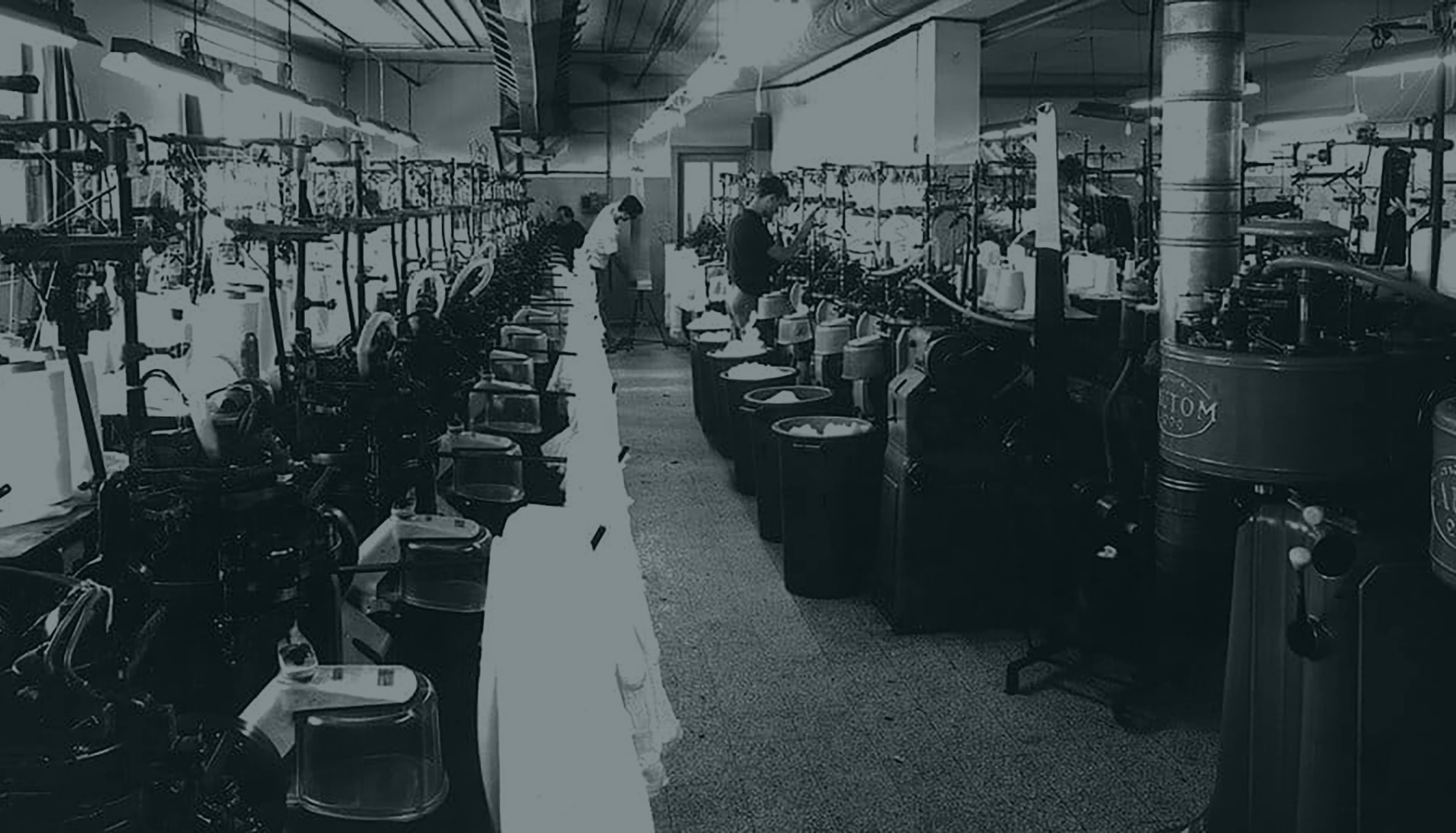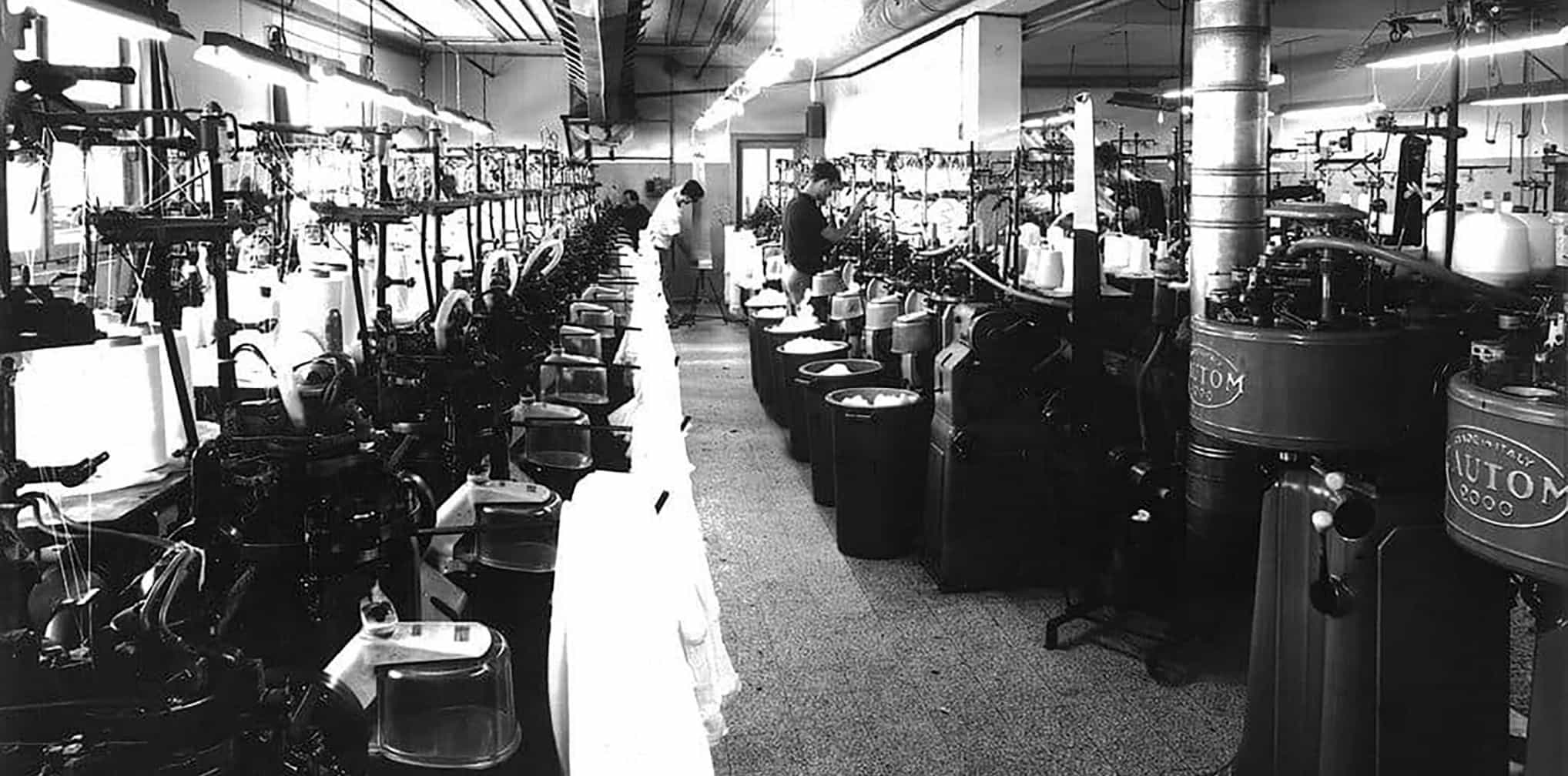 Company formation
Mr Luigi Redini together with his father and brother set up the family's first company, Selvocalze. This was at the end of the 1950s, when the market for hosiery was growing rapidly. The company took advantage of this great opportunity by starting production with new machinery and, being the first of many who started similar initiatives, it established new quality standards.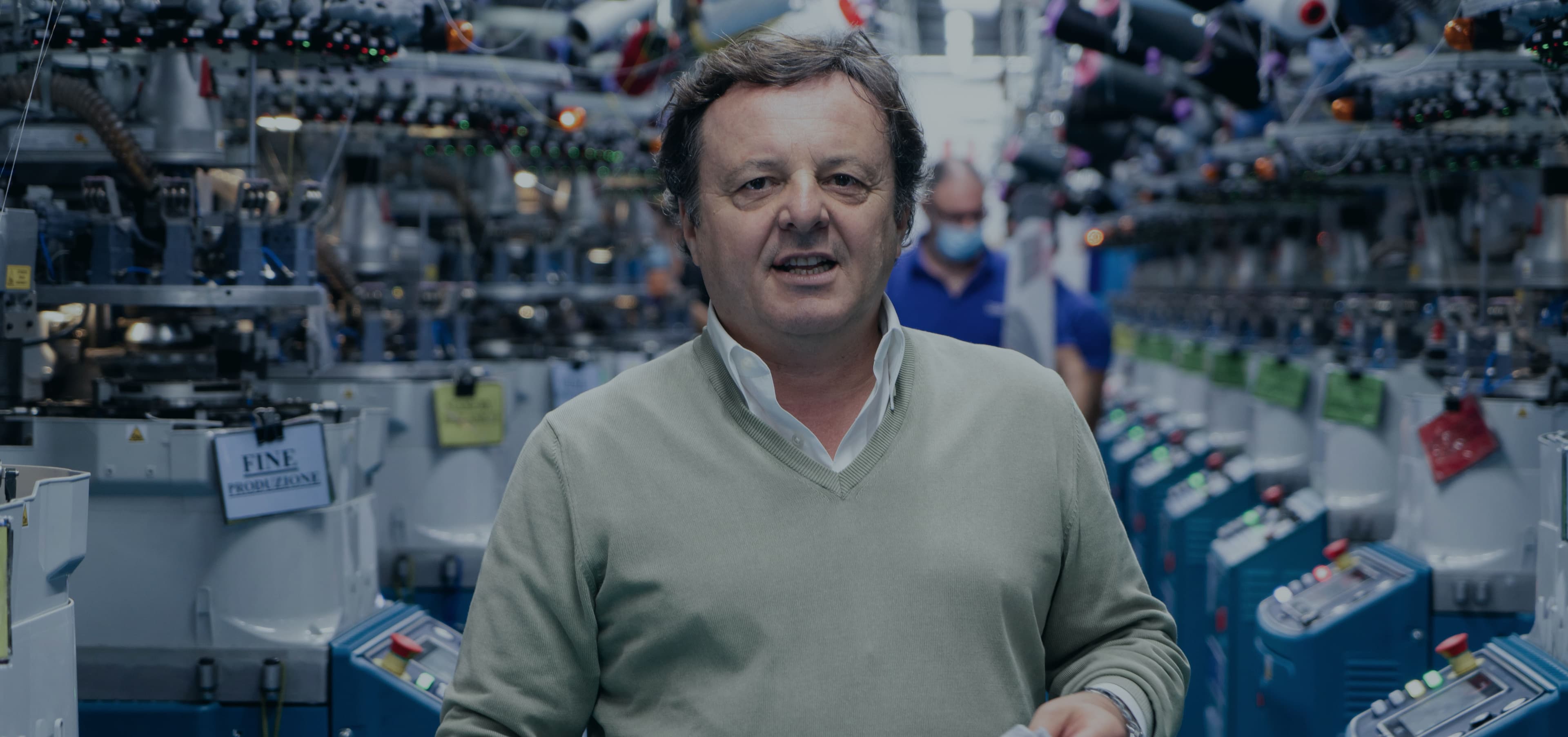 Marco Redini joined the Company
This was at the mid-1980s when sport was playing an increasingly important role in the world of clothing. lt was the start of a period of unprecedented growth, based on research and the discovery of innovative new Materials that would have lead to the expansion of an attentive and evolving market.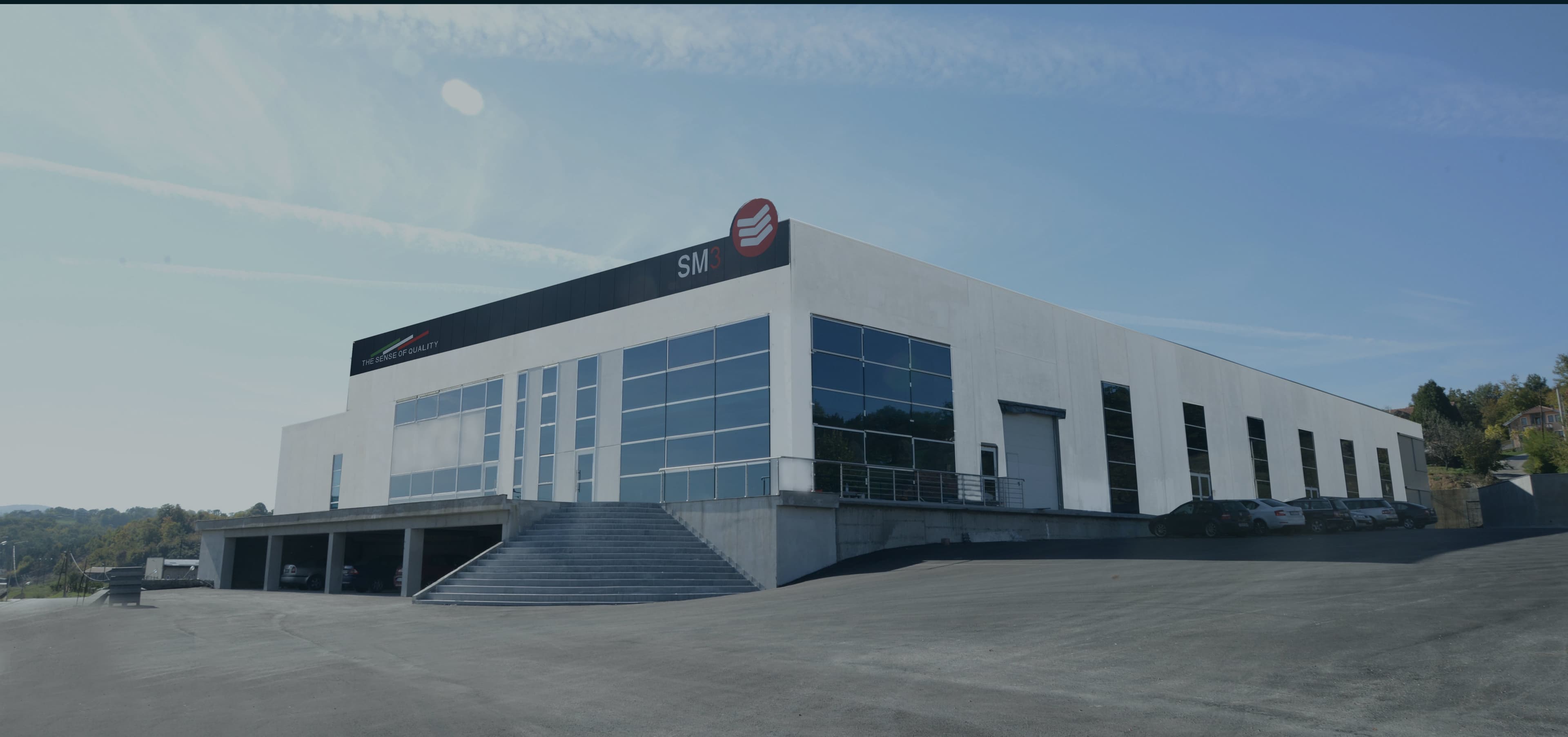 The SM3 was founded
Today, the production site in Bosnia, covering 50,000 m2, has over 550 Trerè employees. It handles cut and sew, seamless, socks and proprietary thread.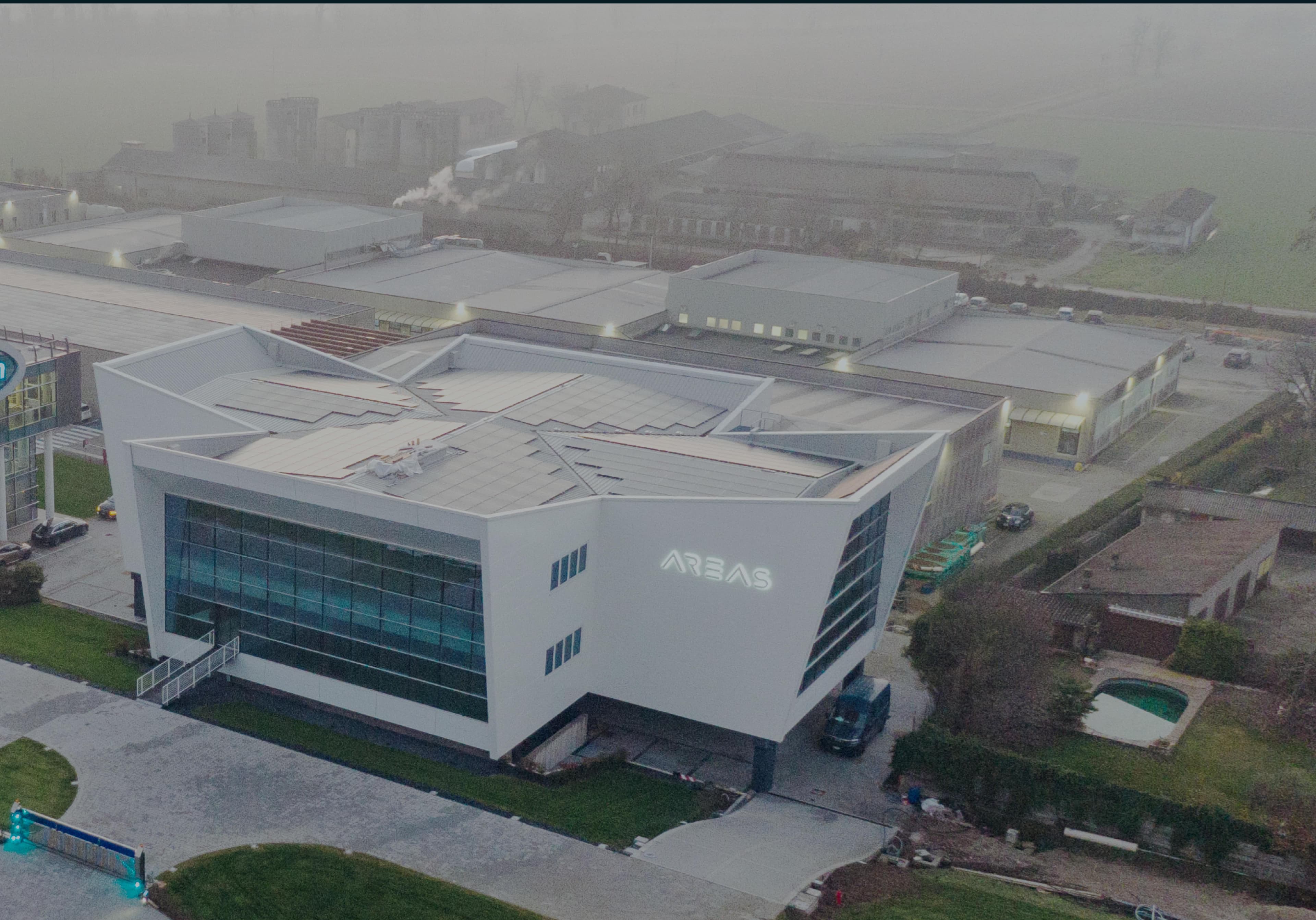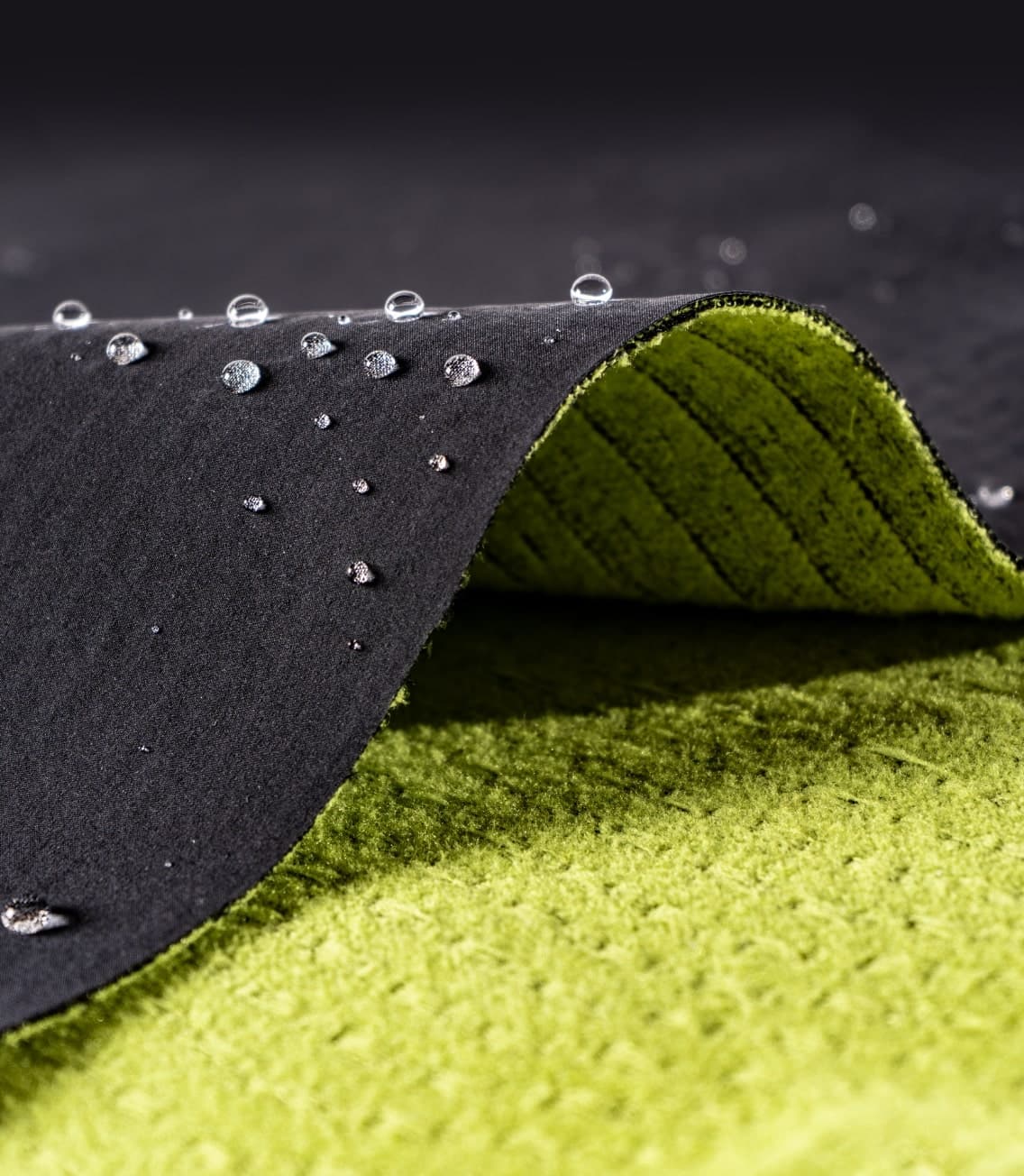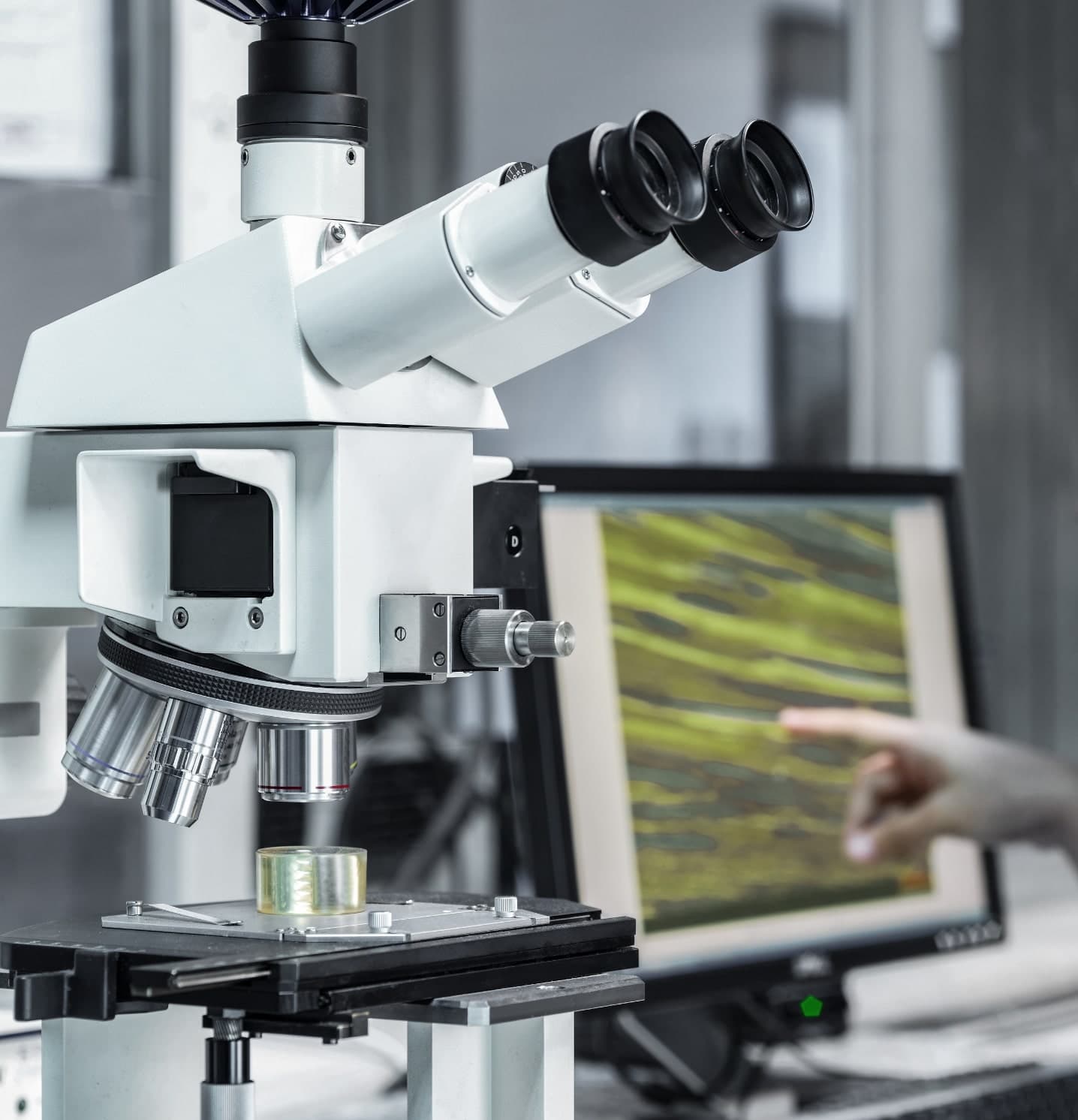 New research & development centre: AREAS
At our headquarters in Asola, we build a unique high-tech research and development centre of over 3,500 square meters. The state-of-the art testing infrastructure includes a climate wind tunnel, 3D body scanner and sports medicine department. This investment allows us to maintain and expand our technological advantage.
Find out more