Want to join our team?
Discover open job positions and apply in just a few clicks
Find your place
There are jobs — and then there are careers. The chance to do the kind of work that adds up to something meaningful. The opportunity to challenge yourself and learn new skills. The prospect of being surrounded by smart, ambitious, motivated people, day-in and day-out. That's the kind of work you can expect to do at UYN. Sound appealing? Come join us.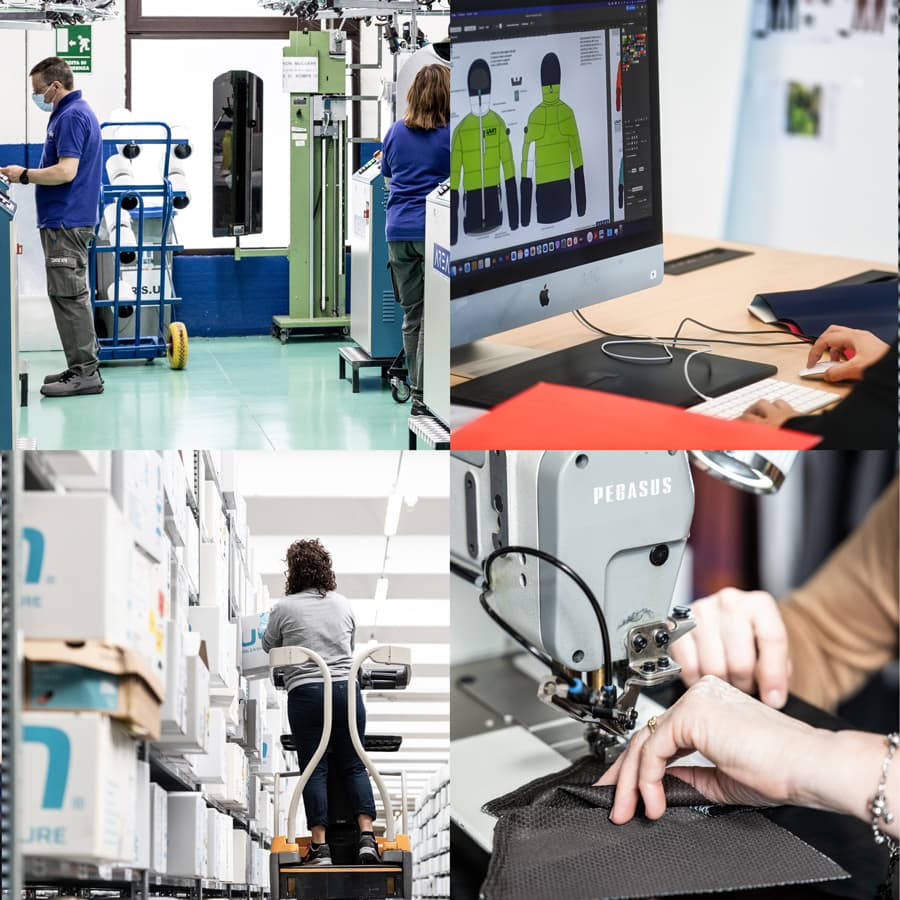 Don't you find what you are looking for?
Send your application to our email address attaching a resume and specifying the position for which you would like to apply.