We work with a single goal in mind: to make the world a better place
#CommittedToAGreenerWorld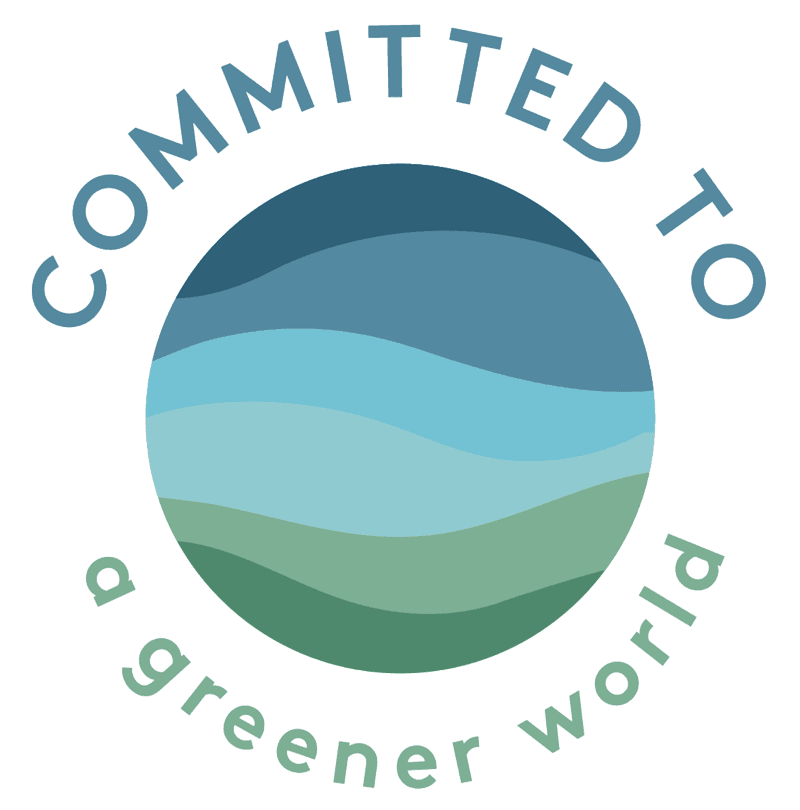 This is what we do
Our driving force is to be able to shape and influence change. We want to give back more than we take. Therefore, we are not taking the easy route but instead, calibrating our focus and practices on what is right for our current climate.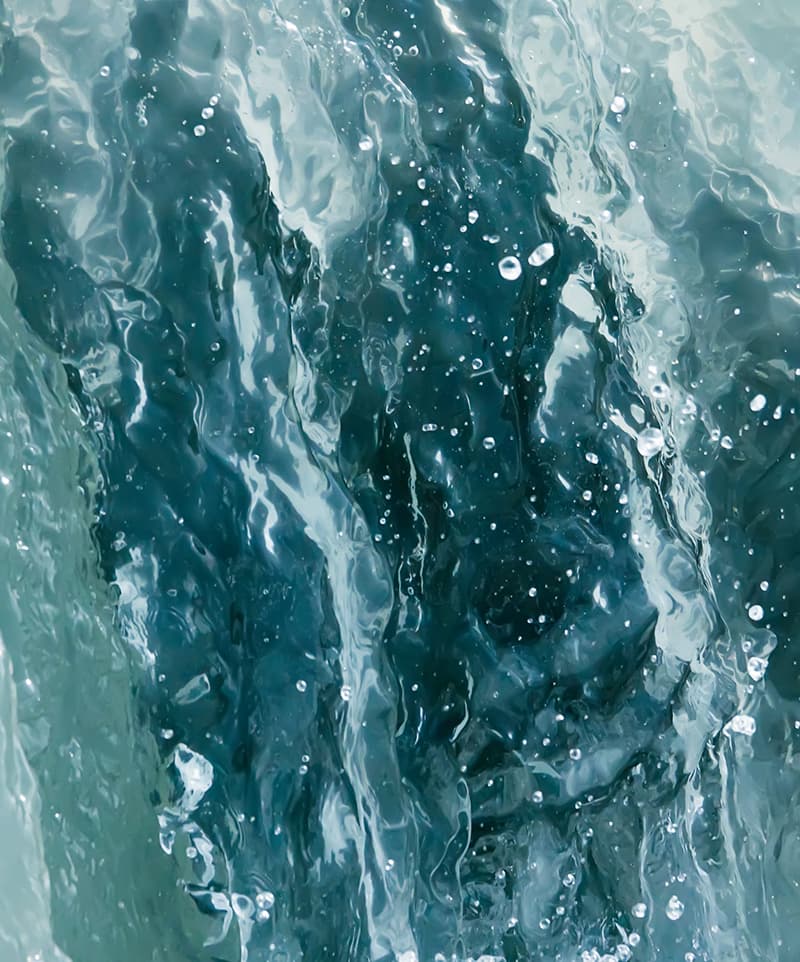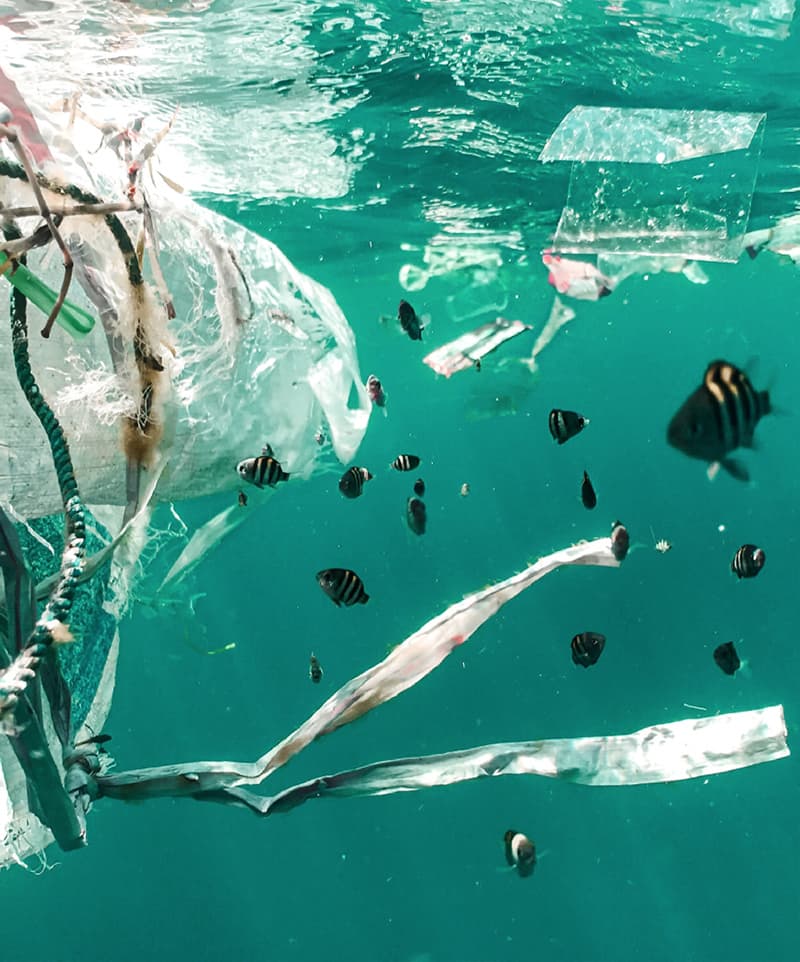 Water
We save our seas from microplasticls
Problem
Microplastics (plastic fragments less then 5 mm long) pollute oceans, kill thousand of animal species and end up in our food chain. Washing synthetic garments is one of the main causes behind microplastic dispersal.
Solutions
Trerè Innovation water filtration plant catches 425,000 microplastic fibres every day. We are also committed to making products with organic-based fibres, which do not cause the release of microplastics into the water.
Results
100 milion fewer microplastic fibres in our seas every year, the equivalent of a 382 km long thread connecting Asola to Munich.
Air
We only use clean energy
Problem
The growing concentration of CO2 in the atmosphere is causing the planet to heat up with grave consequences on human life.
Solutions
100% of the energy we consume at our HQ in Asola comes from renewable sources.
Results
Our studies show this allows us to reduce our CO2 emissions to a minimum, saving 410 tonnes every year.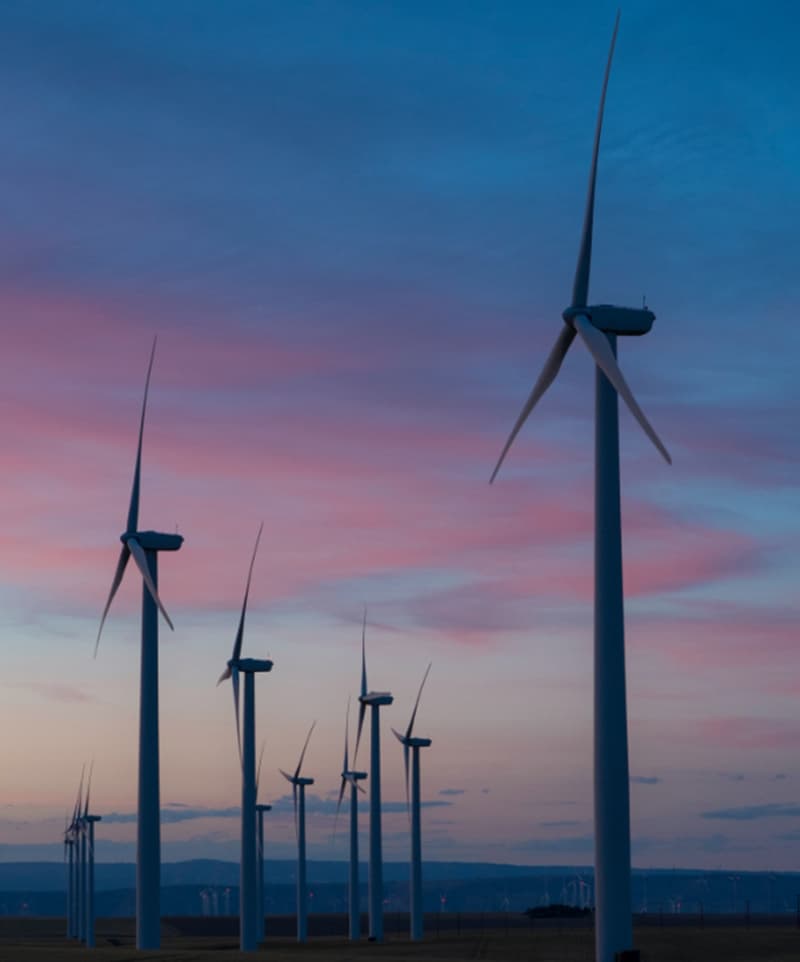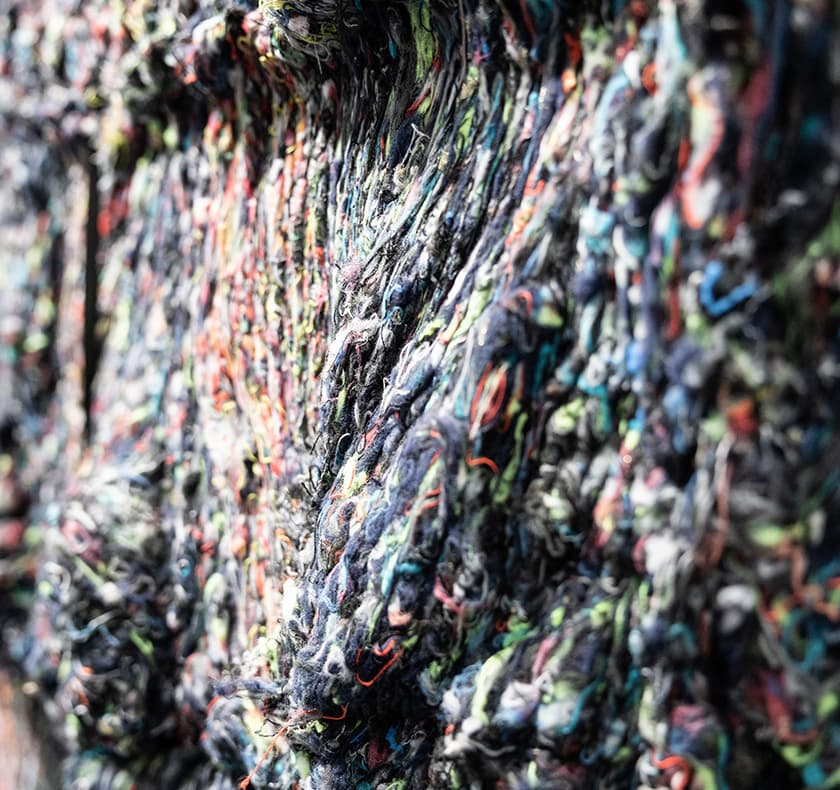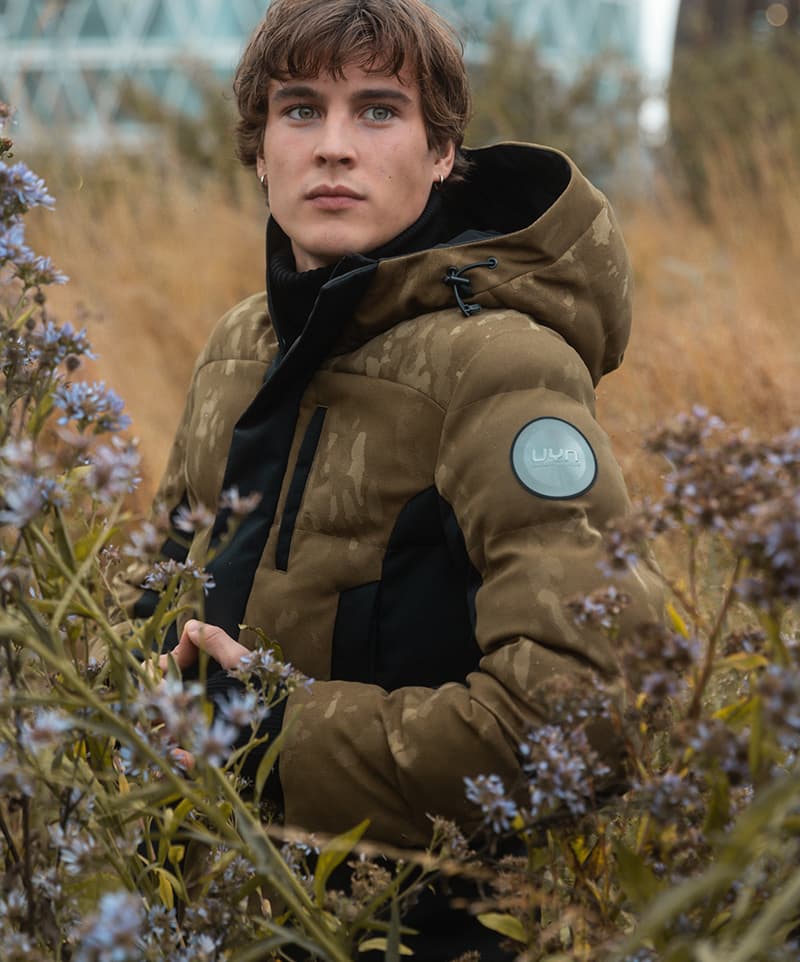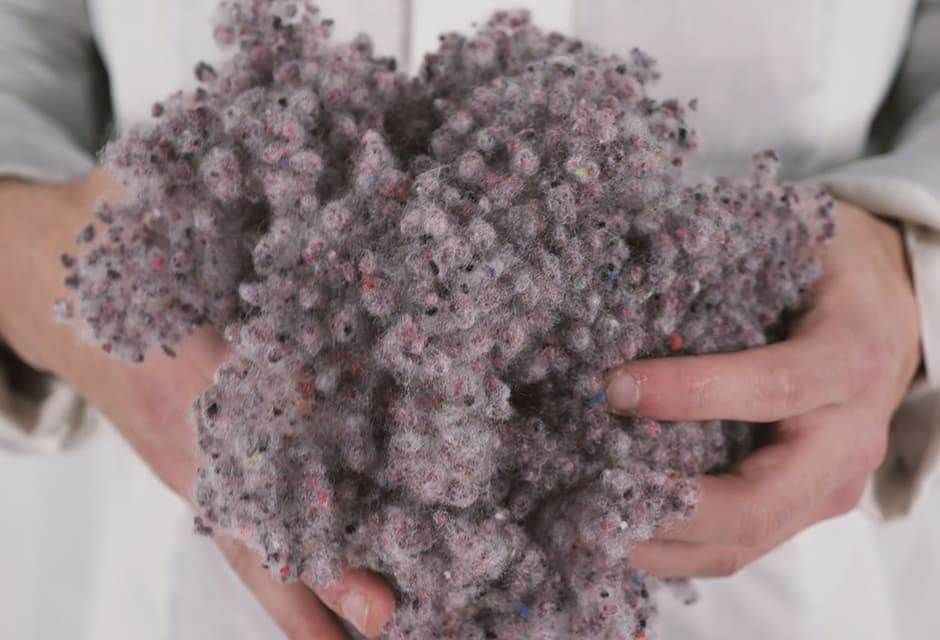 Earth
We promote a zero-waste system
Problem
Four billion tonnes of waste are produced in the world every year with serious implication on the environment and human health.
Solutions
60% of the waste we produce (wood, paper, plastic) is recycled and 100% of textile waste.
Results
We recycle 110 tonnes of material every year, which is equivalent in weight to over 60 cars. In doing so, we are committed to promoting a circular economy.
Second life program

Reusing pre-consumer leftover fabrics from our manufacturing to create new products

Discover more

Bio-materials for a new future

We are pioneers in the use of non-petrochemical materials, sustainably derived from nature and empowered via biotechnology.

Discover more

From textile waste to AIRNEST

A new high-performance circular padding, produced by regenerating textile waste from our manufacturing process.

Discover more
This is how we do in detail
We promote a zero-waste system
With our innovation and sustainability departments, we develop designs, materials and technologies that solve problems holistically. We don't just concentrate on recycling or reducing CO2 in our production. We create our own innovative solutions that can serve as role models for other companies and brands. Because in order to improve something, we all have to work together, share and multiply well-functioning solutions.
This is our guarantee
Our commitment to sustainability has received international recognition. This is a source of pride for us and is your guarantee that we are working in the right direction
Trerè Innovation was among the first companies in Europe to obtain the SteP (Sustainable Textile Production) certification by Oeko-Tex®. This guarantees that all our textile processes for manufacturing socks, base layers and sportswear are sustainable. In May 2022, that certification was confirmed as a level 3 - the highest achievable.

From 2021, our products comply with the standards of the Global Recycle Standard, the international organization that attests the use of yarns and fabrics coming from recycled materials and the respect of environmental and social criteria in all the production chain. This confirms our efforts towards a circular economy model based on sustainable production and consumption that promotes the reuse of materials.

Our goal for the near future is to help our suppliers meet the Oeko-Tex® standard so that they too will be awarded the Made in Green by Oeko-Tex® certification - an indicator of the utmost respect for the environment.