Second life program
Giving our leftover textiles a new purpose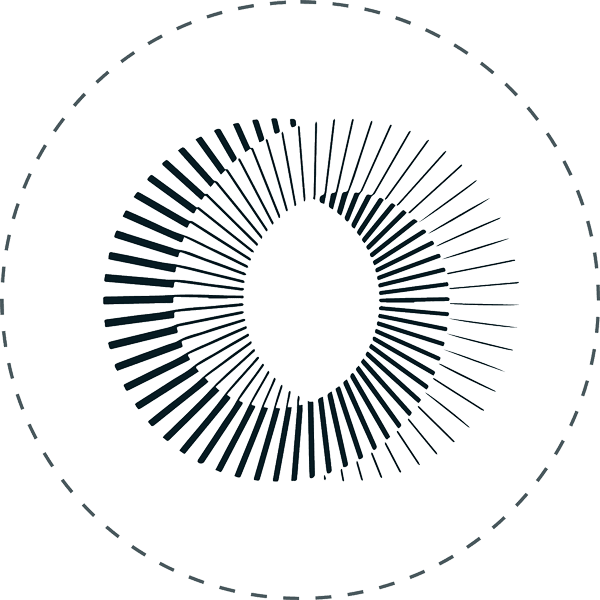 Turning waste into resources
In the era of fast fashion and endless consumerism, the impact of textile waste on the environment is becoming a global concern. An estimated 92 million tonnes of textiles waste is created globally each year. If we do not take action now, the situation will dramatically get worse.
For this reason, we at UYN have committed to the 'Second Life' project: reusing pre-consumer textile waste from our manufacturing to create new products.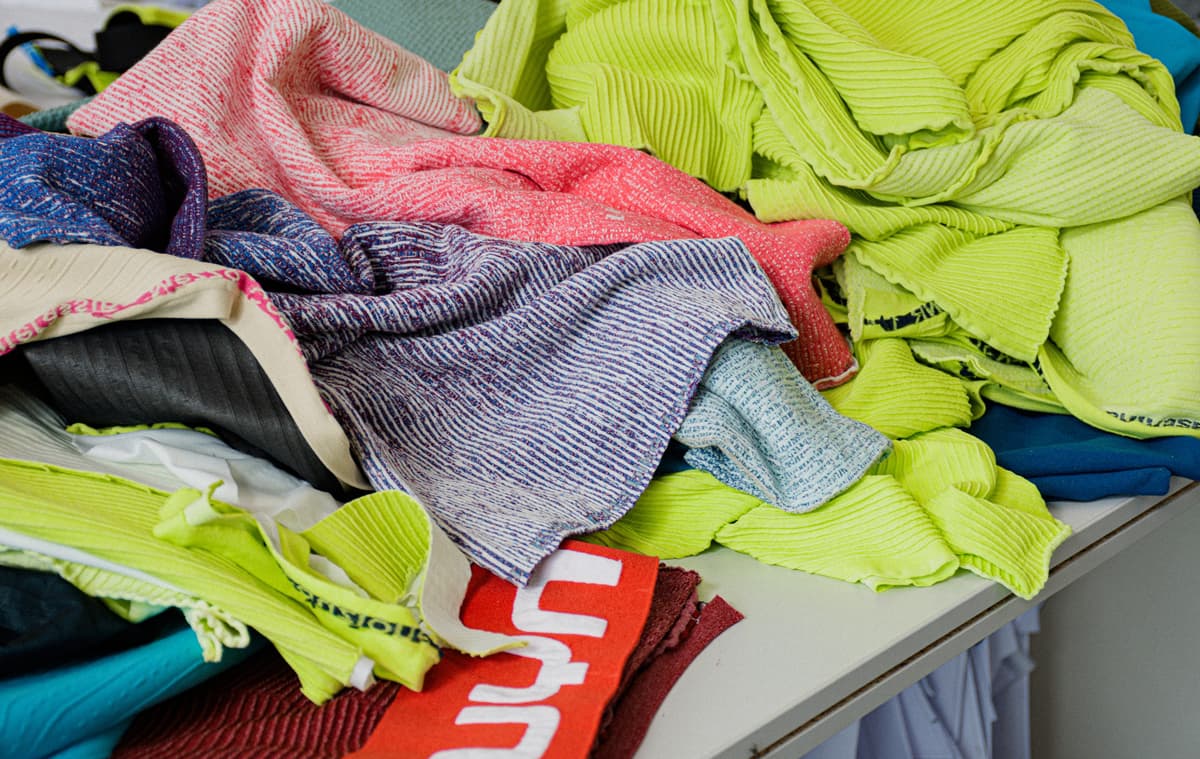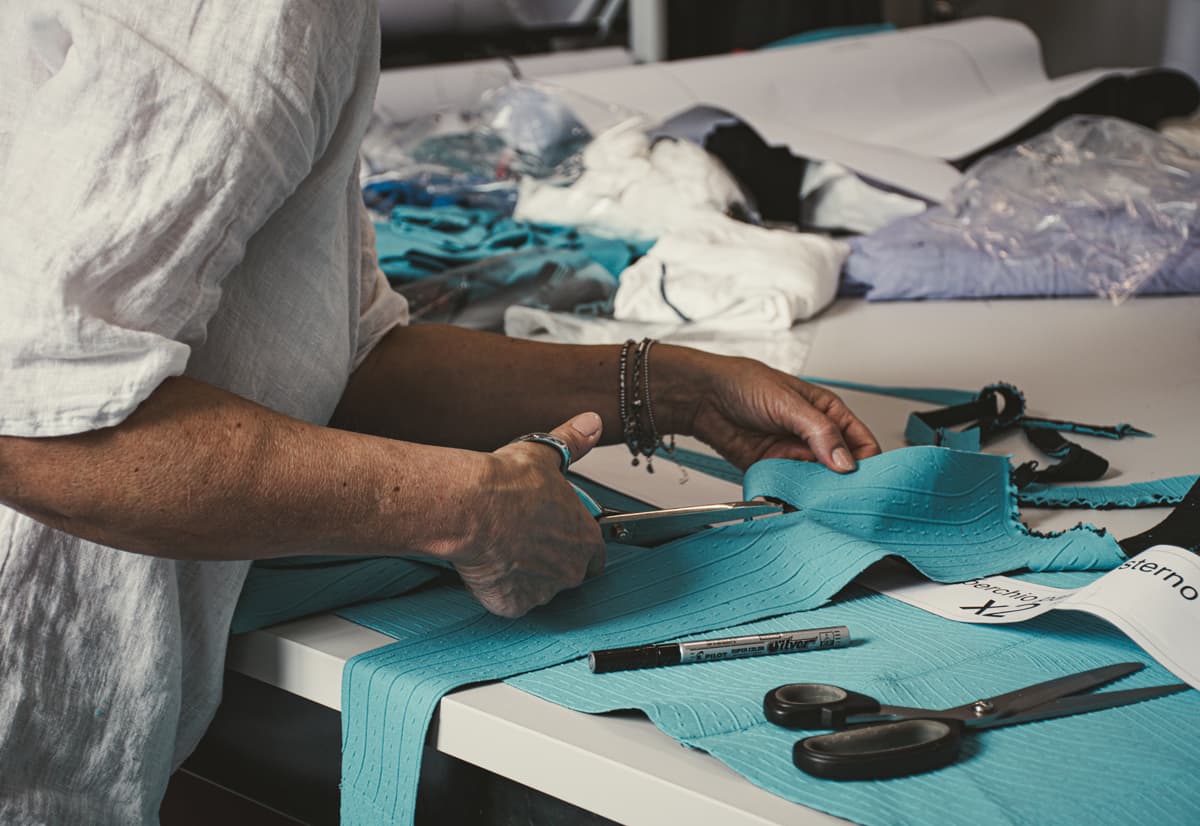 When you use waste fabrics, originally produced for a different purpose, you are presented with many challenges. The creative process is turned upside down. You cannot make the design first and then look for materials, but you have to figure out how you can reuse the materials you already have.
This creative process is carried out by our team of designers and pattern makers in our laboratories in Asola (Italy). Their mission is to imagine a second life for fabrics: collect, clean, cut and sew them together. The result is a handcrafted, fine and exclusive product, different from all others because the starting materials are different.
Repurposed textiles
Where our textile leftovers come from
We use textiles from our own production chain to make Second Life products. In particular, when we create UYN outerwear, there is a surplus of unused fabrics and accessory parts (such as zips and buttons) left over. Instead of discarding them, we valorise and turn them into new products.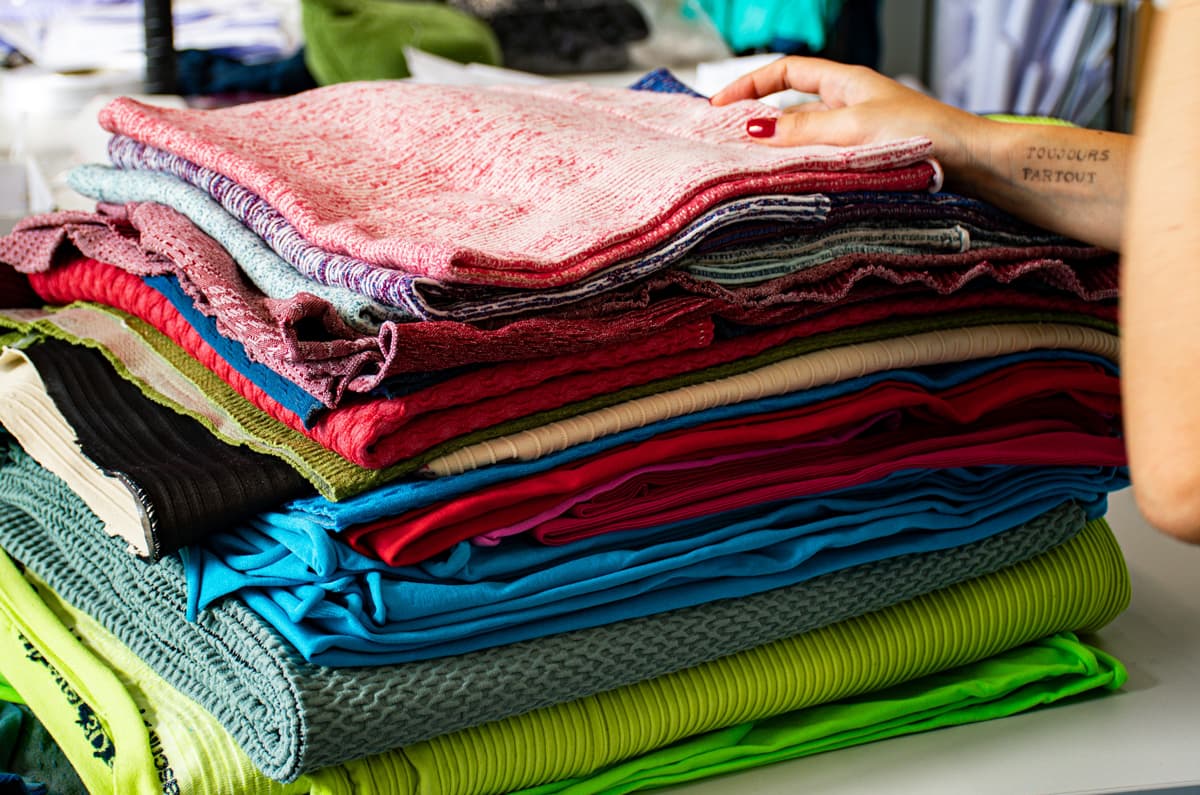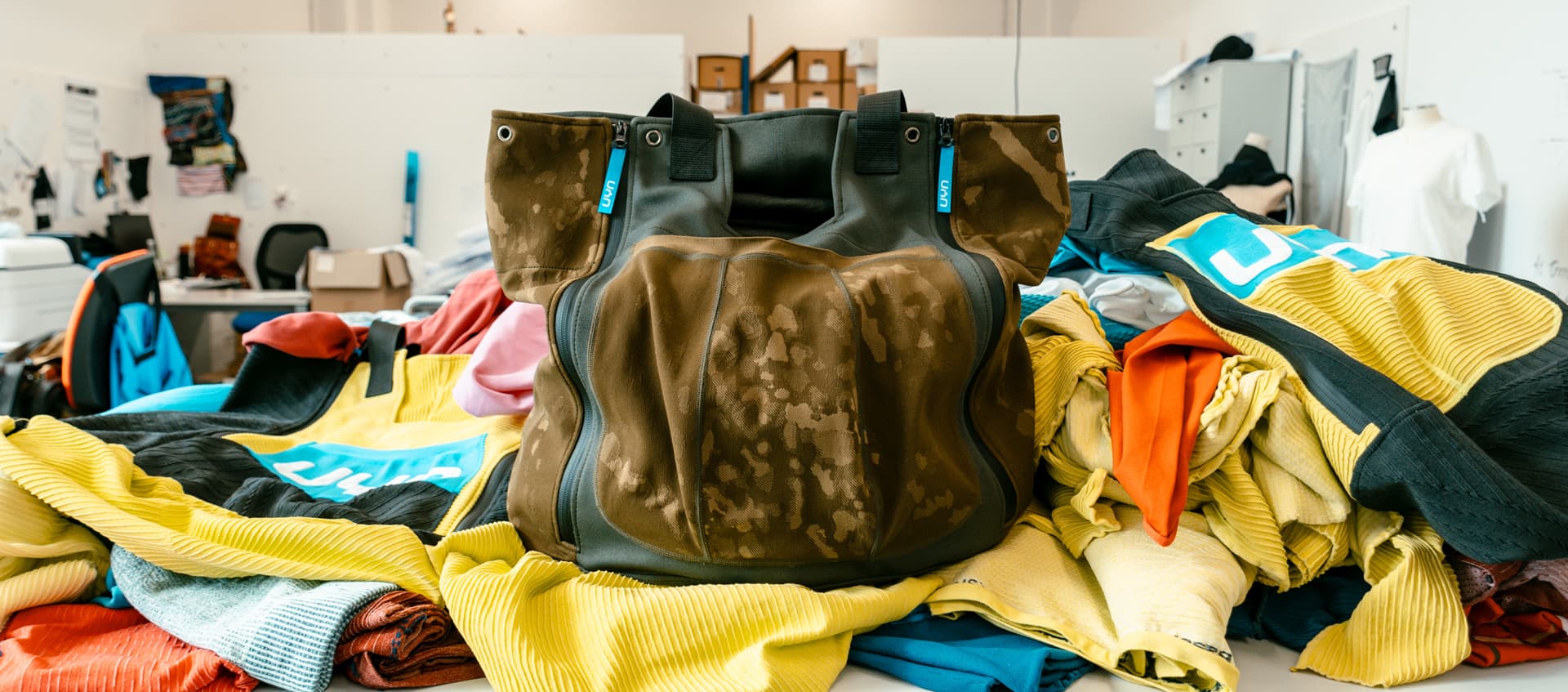 The circle of (second) life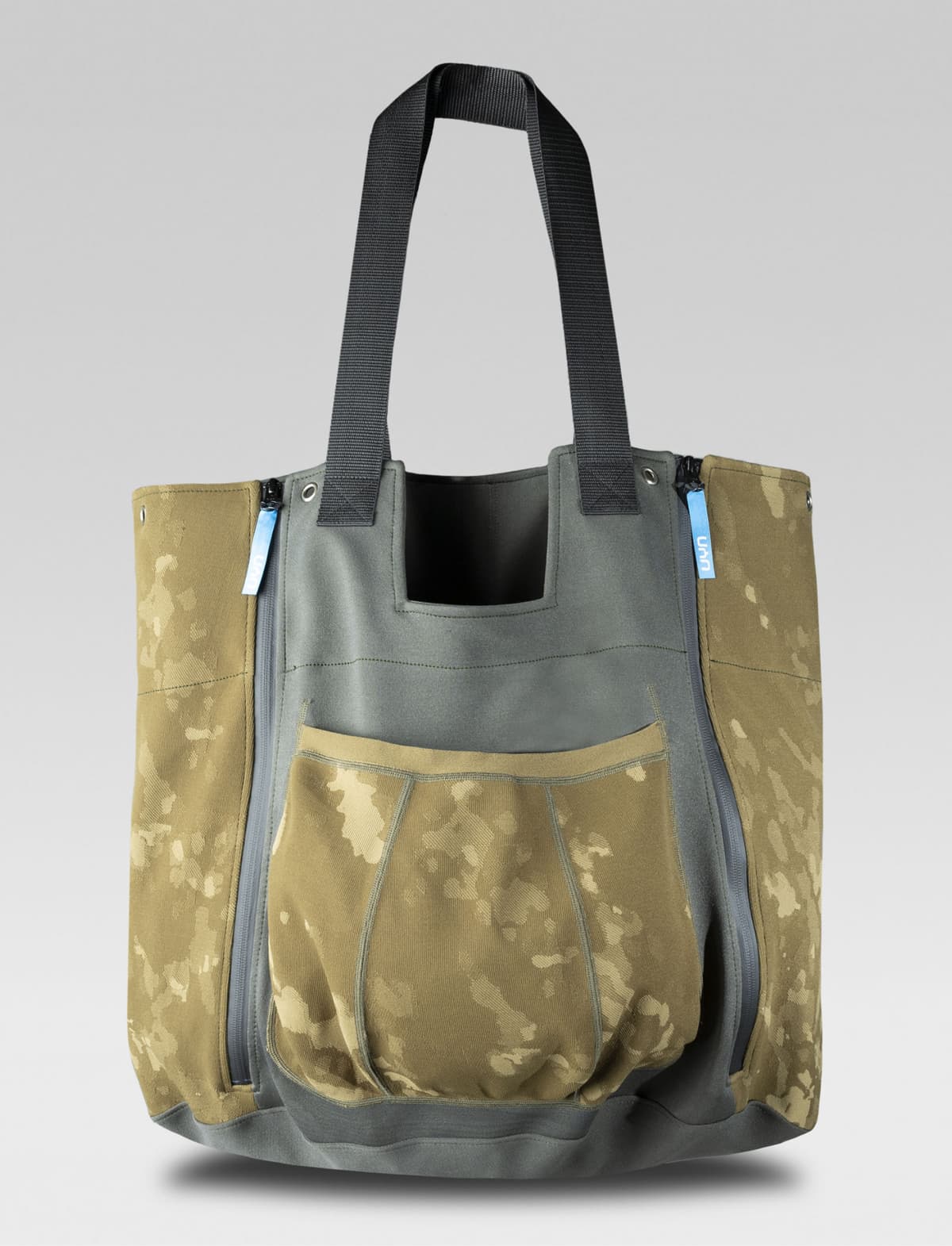 UYN second life bag
The trusty accessory for your vacation, trip or travel. This practical, roomy and durable UYN tote bag is handcrafted using left-over fabrics from the production of UYN Rebel jackets. The external pocket allows you to keep your valuables close at hand.
From textile waste to AIRNEST

A new high-performance circular padding, produced by regenerating textile waste from our manufacturing process.

Bio-materials for a new future

We are pioneers in the use of non-petrochemical materials, sustainably derived from nature and empowered via biotechnology.