The future is Biotech
Biotech is the future of functional apparel. No more synthetic fibres, derived from fossil fuels with a high environmental impact, but organic-based fibres featuring extraordinary active properties.
Biotech Baselayer

The first base layer made using bio-based fibres

Biotech Socks

The most advanced socks for winter sports

Self Layer

Technical shirt made of 100 % bio-based fibres: light and breathable for outdoor activities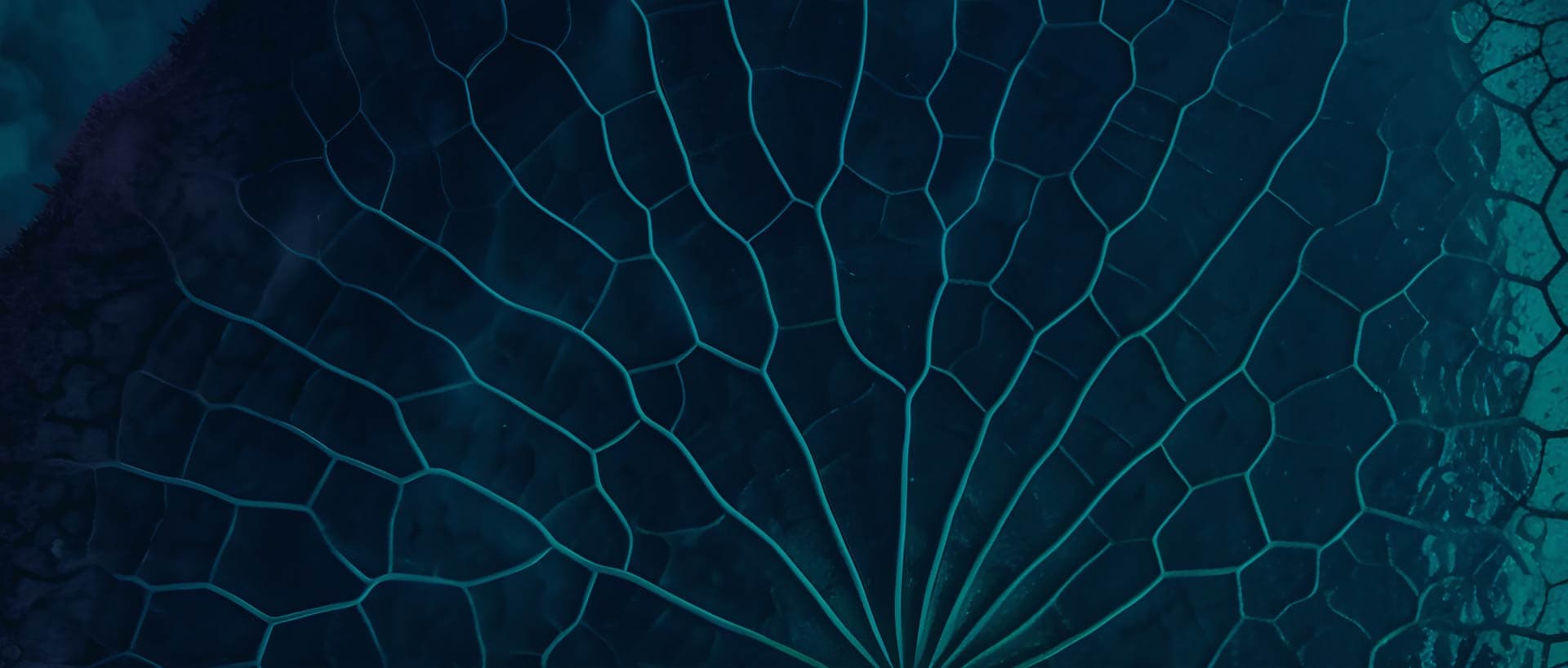 Biotech is nature surpassing itself: the new evolutionary stage in technical apparel
Technical apparel made using biomaterials from nature, carefully selected and empowered via biotechnology for maximum performance. The ultimate meeting of nature, technology and sustainability.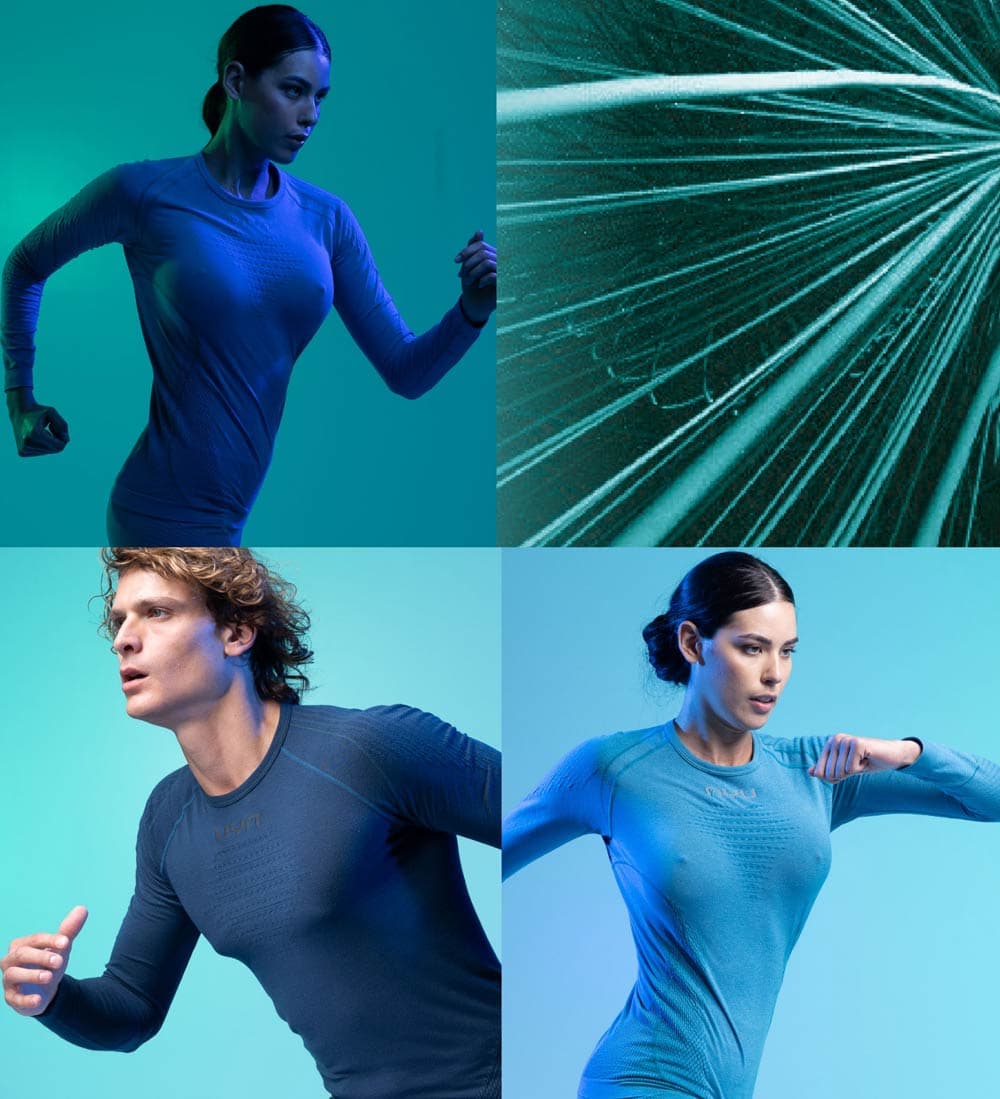 Bio-materials for a new future
Discover our nature-derived fibres
Flexycorn

The sustainable alternative to elastane

Ecolypt

Eucalyptus wood has never been so comfortable

Biolight

Beech fibre, durable and breathable

Natex

From castor oil seeds

Coolth_sl

The bio-fiber with build-in air conditioning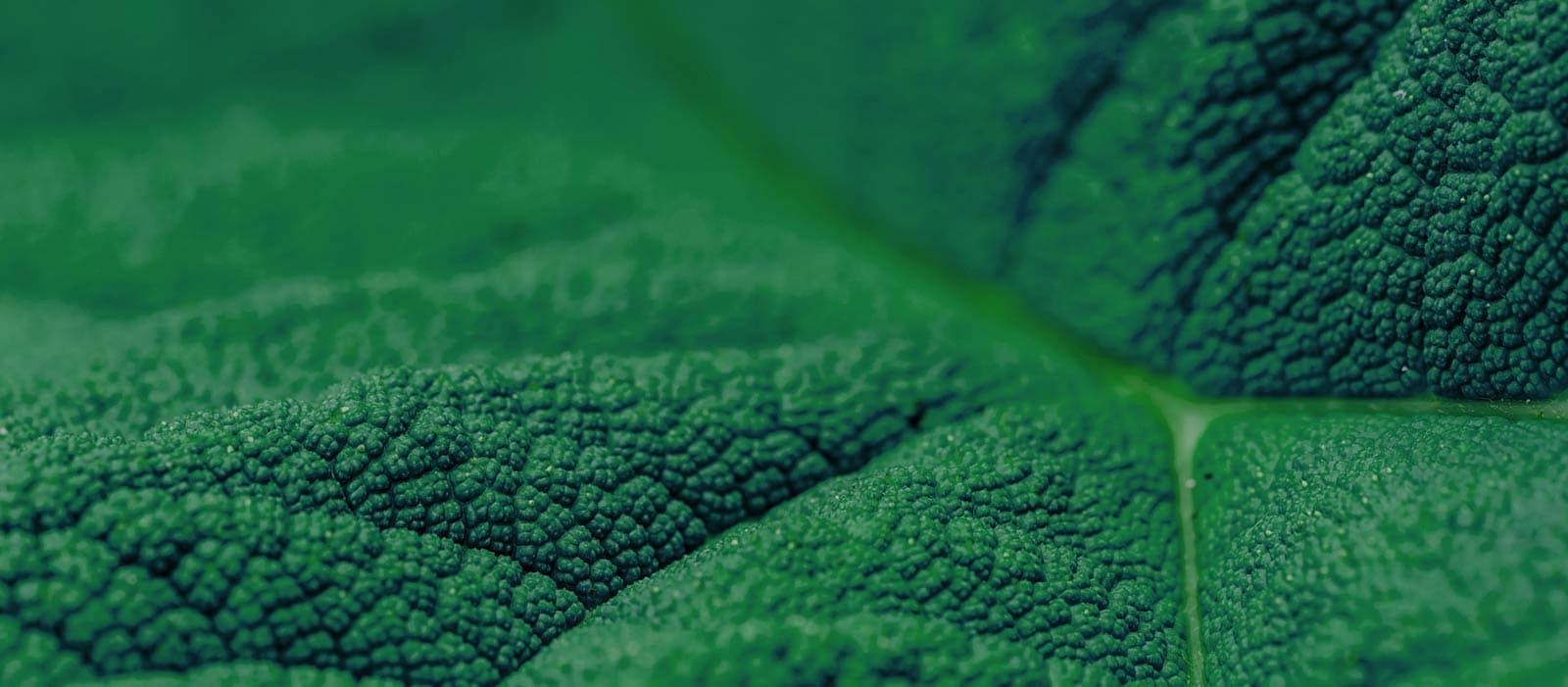 Nature
Our products are made from nature. For your nature
Nature is a life force that knows no limits. Nature is the beginning of everything, our endless source of inspiration.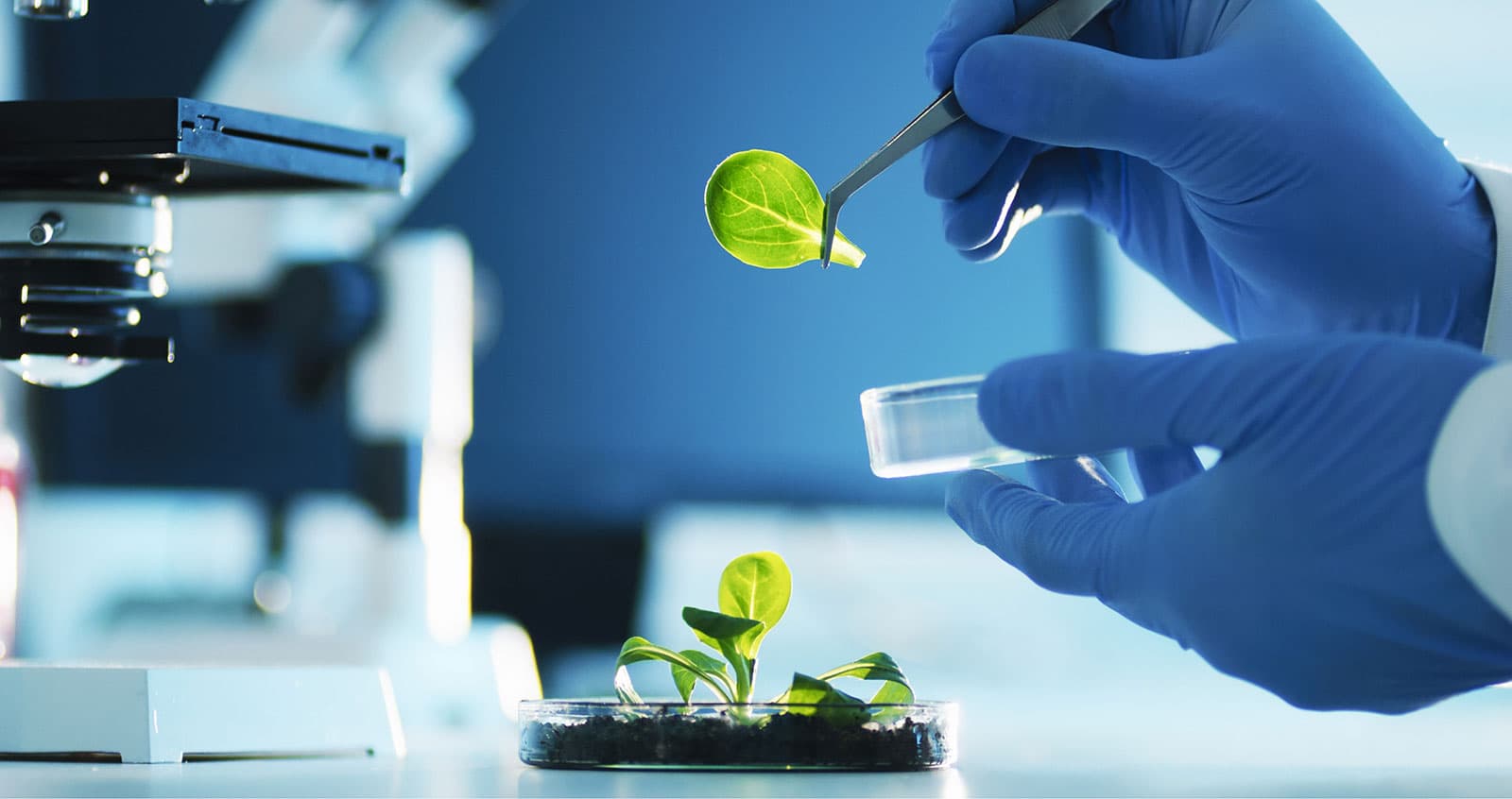 Biotechnology
We push the limits of conventional fibres
Our mission is to replace synthetic textiles with materials derived from nature but sustainably created in the laboratory. These biomaterials overcome the limits of natural fibres and feature superior performance in terms of sweat absorption, strength and odour reduction.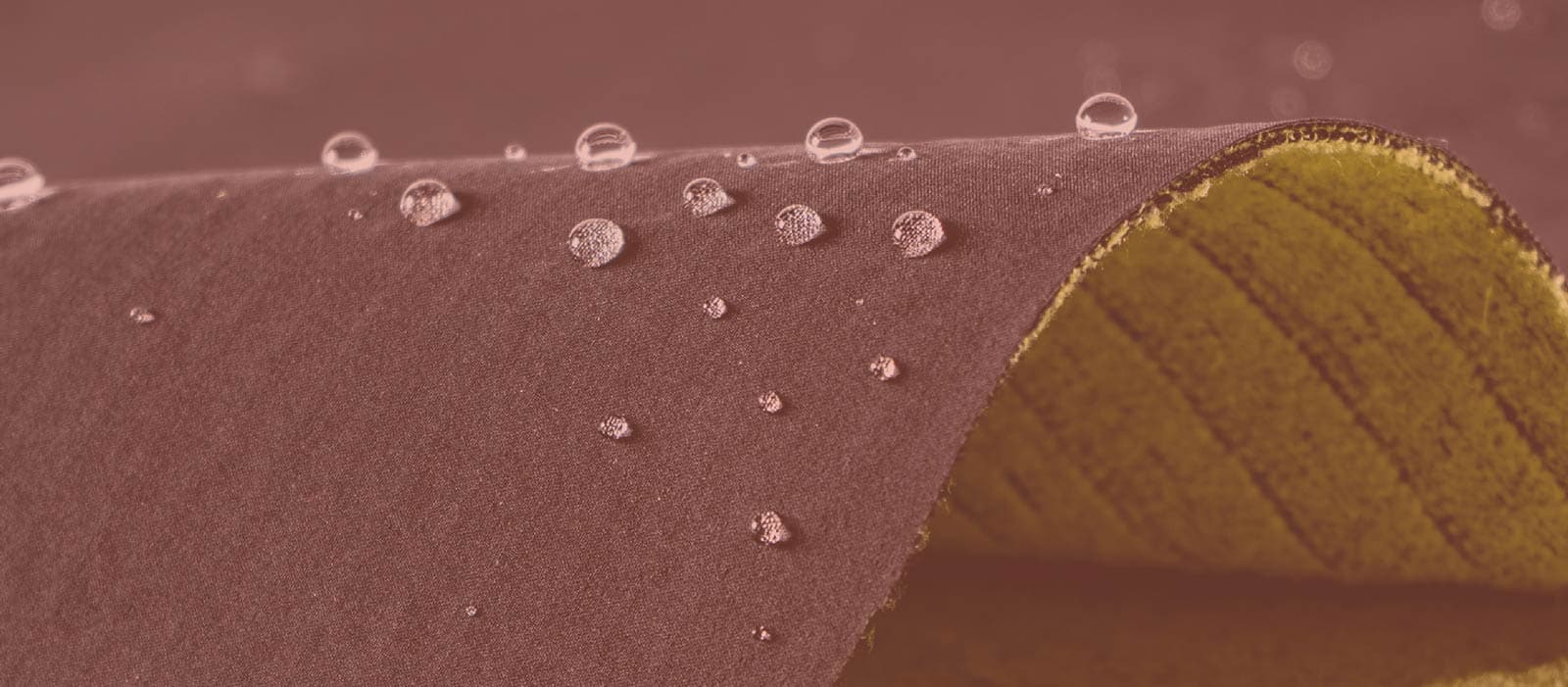 Science
We only believe in scientifically proven performance
Science is the objective tool we use to evaluate the performance of our products. Through rigorous scientific testing and collaboration with the CERISM research centre at the University of Verona, we are able to create increasingly high-performance products that give the athlete an extra edge.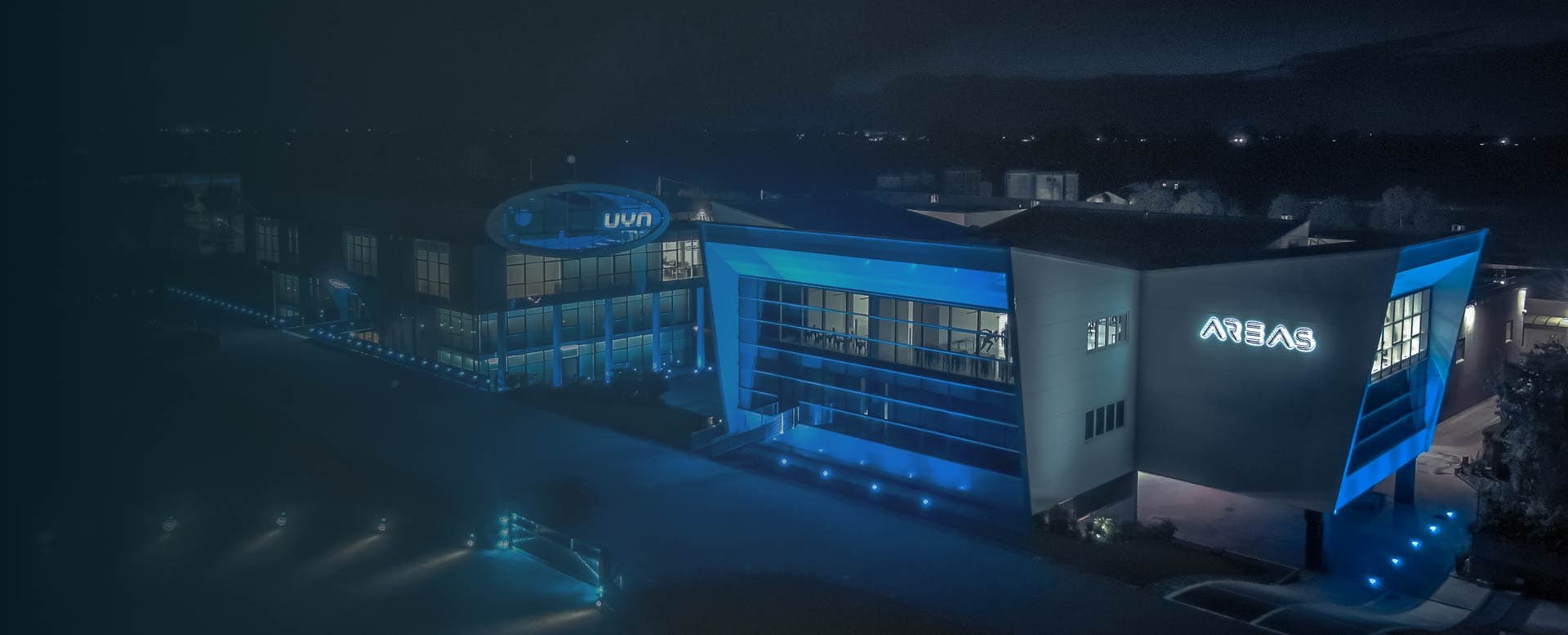 Book your visit to our research centre AREAS and test UYN apparel
As we continue to develop game-changing solutions in sportswear, we are delighted to invite you to visit AREAS (Academy for Research and Engineering in Apparel and Sport) – the most advanced research and development centre in the textile industry. Discover how UYN products are created, measure your performance with next-generation scientific equipment, and get a peek into the future of technical apparel.